Below, we've put together a selection of some of our bestsellers for teachers in the visual arts field. For a look at more publications in education, have a look at the education section here.
---
Tate Guide To Modern Art Terms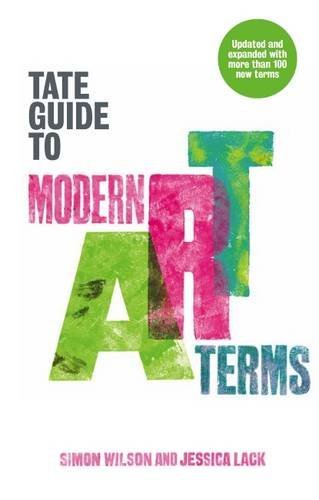 How many times have read the caption next to a work of art or a review of a contemporary art exhibition and found yourself none the wiser? For many, the language in which modern art is described can be s mystifying as the art itself.
This comprehensive, pocket-sized guide holds the answers. Each term, from the dawn of Impressionism to the latest digital development, is defined with clarity and precision, putting themes, movements, media and art practices at the reader's fingertips, from Abbaye Creteil to (Group) Zero, by way of Guppo.
Drawing People: The Human Figure In Contemporary Art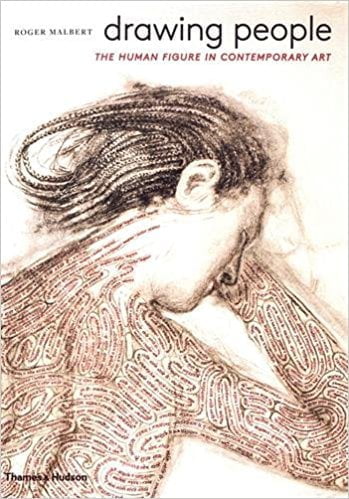 The act of drawing has long been considered the foundation of an artistic education, and the life class essential to the formation of an artists' style and technique. Yet in the contemporary art world drawing is increasingly regarded as a medium in its own right, and the figure as a subject for ongoing exploration well beyond the sketchbook.
Drawing People is a thoughtful and beautifully illustrated survey of the most compelling and inventive drawings of the human form being produced today. An introduction places the medium of drawing in its historical context, discussing its intersection with photography, painting, collage and illustration.
Five chapters Body, Self, Personal Lives, Social Reality and Fictions include short introductions outlining each theme, followed by commentaries on individual artists exploring their style, ideas and techniques, accompanied by finely reproduced images of their recent work
Vitamin D2: New Perspectives In Drawing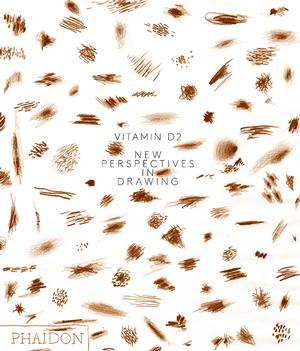 Referencing the contemporary drawing of 115 artists from around the world, Vitamin D2 allows the reader to look at the medium in detail and study drawing's unique properties in relation to itself, to contemporary art and to the world at large.
The first volume of Vitamin D, published in 2005, inaugurated a vibrant period for drawing. Since its publication, a new generation of artists has engaged with drawing in innovative ways, and Vitamin D2 introduces these artists to the world.
Drawing continues to be a key element of contemporary artistic practice, and Vitamin D2 presents the outstanding artists who are currently pushing the boundaries of the medium. Over 70 international critics, artists and curators have nominated the 115 artists featured here, all of whom have made a fresh, unique or innovative contribution to recent drawing. All of the artists in Vitamin D2 have recently emerged onto the international scene, and none appeared in the first Vitamin D.
An introduction by Christian Rattemeyer provides a broad overview of recent developments in the medium while also looking towards its future.
Read This If You Want To Be Great At Drawing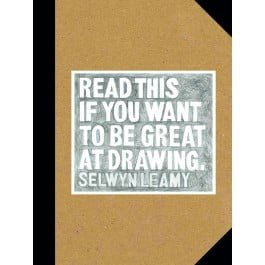 This book demystifies the art and practice of drawing. Through fifty drawings by great masters past and present, the techniques and ideas behind their master sketches will put you on the path to making your own great drawings.
The entries also feature exercises with step-by-step instructions as well as simple diagrams providing further visual explanation to the jargon-free discussion.
For aspiring artists of all ages and abilities, Read This if You Want to Be Great at Drawing will motivate and strengthen your drawing talent.
Vitamin 3-D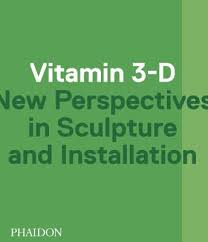 Vitamin 3-D: New Perspectives in Sculpture and Installation is an up-to-the-minute survey of current global developments in contemporary sculpture and its close relative, installation. The vast medium of sculpture continues to be a central pillar of artistic practice, and Vitamin 3-D presents the outstanding artists who are engaging with and pushing the boundaries of the medium.
Vitamin 3-D follows the success of Vitamin P: New Perspectives in Painting, Vitamin D: New Perspectives in Drawing and Vitamin Ph: New Perspectives in Photography, presenting a cross-generational survey of contemporary artists from 27 countries. Chosen from more than 500 nominations by significant international critics, curators, art historians and creative writers, Vitamin 3-D's 117 established and emerging artists were selected on the basis that they have made a significant contribution to sculpture and installation (in their broadest sense) in the last five years.
Vitamin 3-D allows the reader to look at the medium in detail, to study sculpture's unique properties in relation to itself, in relation to contemporary art and in relation to the world at large. An ongoing fascination with the key issues of modern sculpture, from the readymade to the specific object, today drives many artists to return to those issues again and again, with fresh and often surprising results.
In her evocative introductory essay for Vitamin 3-D, Anne Ellegood uses Rosalind Krauss's landmark 1978 essay 'Sculpture in the Expanded Field' as the basis to explore the wildly inclusive breadth and depth of work that the term 'sculpture' can now be applied to contemporary practice – and the key historical moments that serve as the precedents for what we now understand as both sculpture and installation.
Drawing And Painting: Materials and Techniques for Contemporary Artists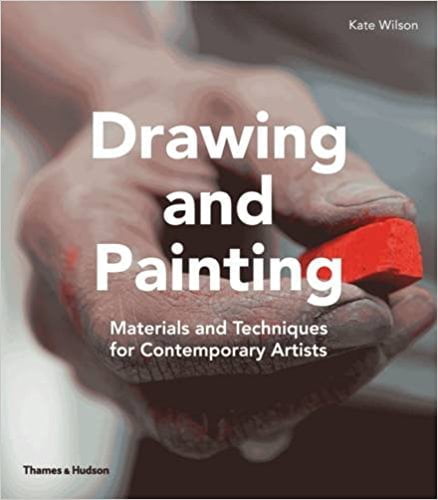 Drawing and Painting combines an authoritative 'category killer' approach with a contemporary aesthetic guaranteed to appeal to all artists. The book places the emphasis on drawing and sketching techniques and a range of painting styles.
It covers a spectrum from pen and ink to oils and acrylics, specially commissioned photography and artworks are accompanied by step-by-step techniques, while profiles of contemporary artists provide insight into various practical examples of working methods, materials and techniques.
Acknowledging the growing interest in digital tools as a medium, information is provided throughout the book on how effects can be created using Smart Pens, tablets and apps.
Akademie X: Lessons in Art + Life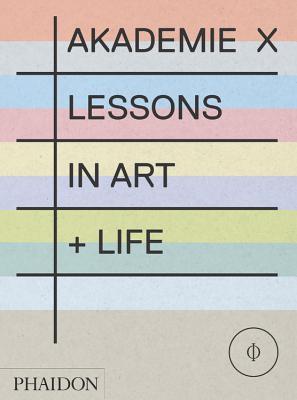 Akademie X: Lessons in Art + Life brings together a faculty of artists and writers from across the globe, including high profile art educators, such as Marina Abramovic, Carol Bove, Mark Dion, Olafur Eliasson, Dan Graham, Joan Jonas, Miranda July, Bob Nickas, Raqs Media Collective, Neo Rauch, John Stezaker, Richard Wentworth and Christopher Williams.
Each of these 'tutors' has provided a unique lesson that aims to provoke, inspire and stimulate. Lively, entertaining and poignant, the contributors draw on their extensive experience in the contemporary art world, to share previously untold stories and identify the crucial things they wish they'd known at the start of their careers.
Their advice ranges from practical considerations about making art and managing professional relationships, to ideological perspectives on the nature of learning and the state of art education in the twenty-first century. Many also propose 'assignments' to spark creative thinking and the entries are illustrated with visually compelling artworks to engage and inspire the reader.
Explore Awesome South African Artists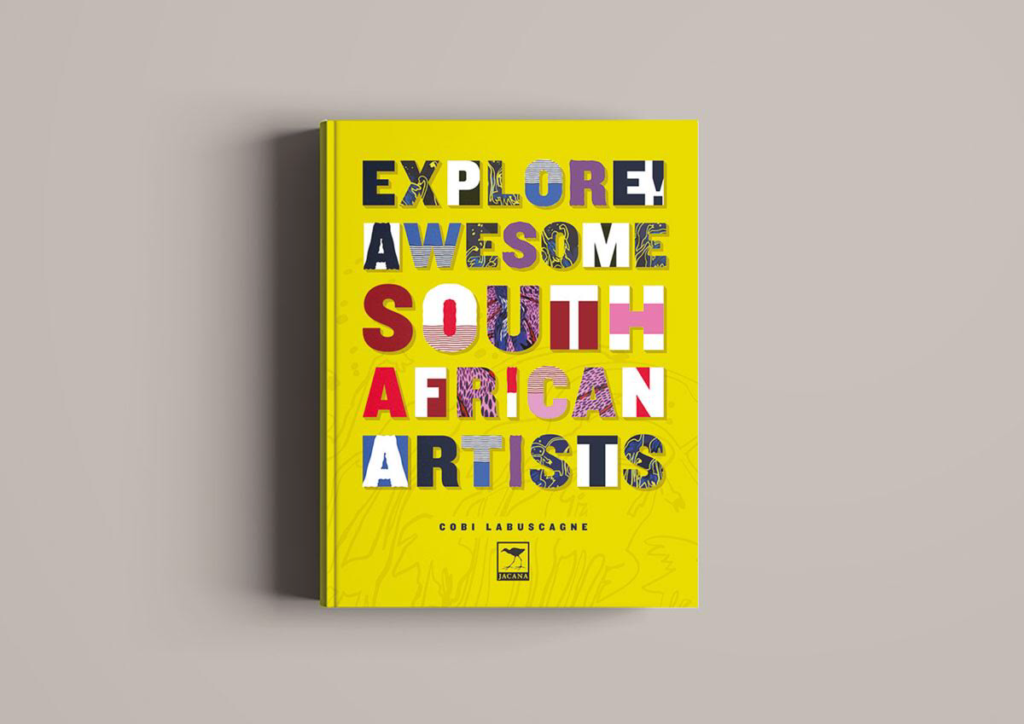 South Africa's finest living contemporary artists, like William Kentridge, Nandipha Mntambo and Penny Sipis, Banele Khoza, Zander Blom, Billie Zangewa and many more, grace the pages of this funky children's book.
Jump into the lively and flourishing local art scene, see it in full colour, and learn about the diverse paths of the artists and their practices. Explore! Awesome South African Artists is an inspiring and educational read towards an acquaintance with the country's currently practicing visual artists.\
Compendium Of Taxi Art Books Educational Supplements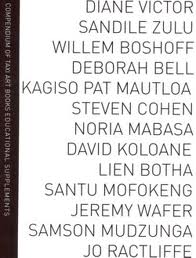 This Compendium brings together all thirteen supplements from the TAXI Art Books series on contemporary South African artists. Each chapter contains an introduction to the artist, worksheets and conceptual and practical projects, fact files, glossaries and bibliography.
Each artist book, 15 in total, comes with an educational supplement which provides definitive material for the teaching of visual arts to all levels of the community. Mmakgabo Mmapula Mmankgato Helen Sebidi and Paul Stopforth, though not included in the Compendium, have their own TAXI Art Book supplement.
The compendium encourages learners and teachers to draw on their own resources of imagination and experience and, through discussion, collaboration and reflection, to understand the artist's work and try a variety of art-making exercises. The Compendium also includes valuable material on how to conduct research, write art essays, avoid plagiarism, keep a visual diary and do art presentations.
CAPS' Visual Arts Learner and Teacher's Guides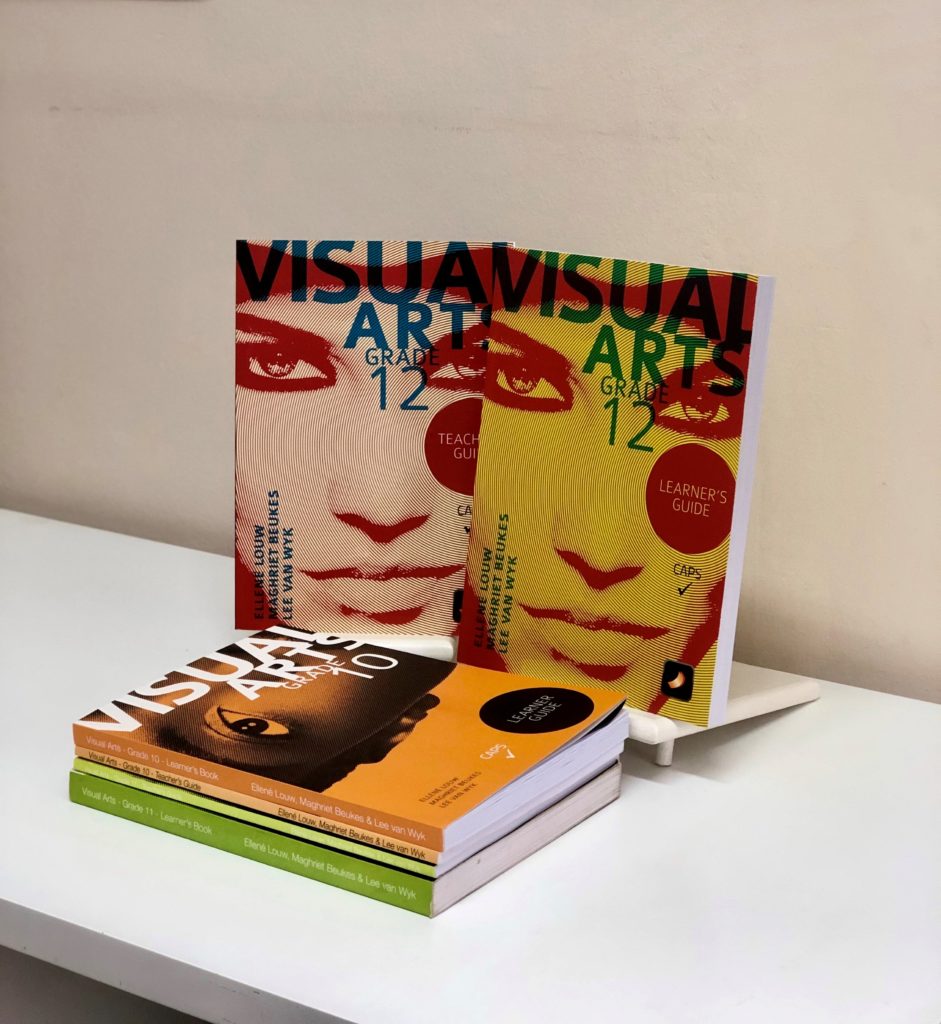 Through the CAPS visual arts books, learners develop their visual literacy skills, through a foundation of historical arts narratives and characteristics as well as through an in-depth analysis of artworks, and application activities. Available for grade 10s to 12, each title is concerned with guiding students through different developmental stages with practical assessment tasks to choose from. Accompanying each Learner's guide is a comprehensive teacher's guide.
Imbali Artbooks: Adventuring Into Art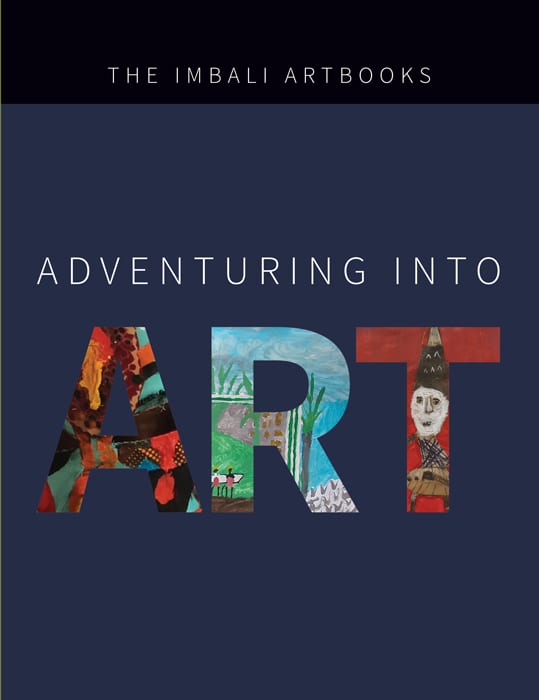 The Imbali Visual Literacy Project has been working in the area of training art teachers for 30 years and has produced a series of books called Adventuring into Art, which is a culmination of these three decades of experience.
This series introduces young people to the world of art, through looking at many different South African artists and their work, from the first artists in this country up to young contemporary artists working today.
Through these books, young people will discover this world of art by looking, thinking and discussing, by making and doing, by exploring different materials, and by expressing visual ideas of their own.
The Imbali Artbooks consist of a box set of eight books. The series is structured around a number of themes and each chapter raises interwoven topics, issues and ideas that are engaging and relevant to young people in the 21st century.