Parents Workshop at Die Bron Primary School
This term we offered another workshop for the parents of the foundation phase learners at Die Bron Primary in collaoration with Jenny van Velden from the Principals Academy. The parents' workshop was held on a Saturday morning where parents were invited to join us.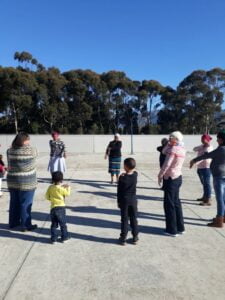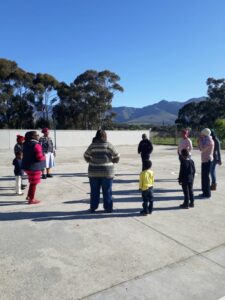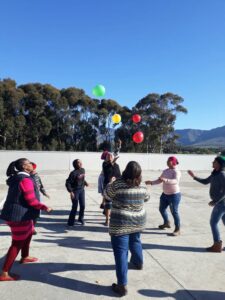 The workshop covered a variety of topics on how to enhance children's healthy development at home and help children to develop basic skills that are needed for school and also in everyday life.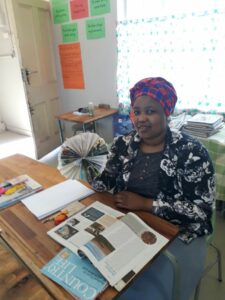 This time our theme was how you can use magazines and newspapers in creative ways for movement activities, to enhance hand function as well as learning of colour, shapes, numbers and letters.
We showed the parents how to make their own puzzles, creative tearing and cutting activities, folding a hat and other items, as well as letter and number games at home.  Thank you to Die Bron Pimary for offering us a venue and to the parents who attended. It was a wonderful fun-filled morning.
by Regina Broenner