Reading Africa at David Krut Bookstore
David Krut Bookstore is already well-known for exquisitely illustrated and collectible artbooks. We are proud to have established our bookstore as the premier African destination for books on African socio-politics, culture, ethnography. We are also the leading stockists of beautifully designed children's books in a variety of languages.
What's new on our shelves?
Recent additions to inventory at our two locations (The Blue House and Arts on Main) include biographies on Walter and Albertina Sisulu, Oliver Tambo and Brenda Fassie.
'Walter and Albertina Sisulu' is more than struggle history. It details the two ANC stalwarts' inspirational love story, showcasing a love that stood against seemingly insurmountable odds. This is a wonderful read and comes highly recommended not just for history buffs but for anyone with a heart for South Africa, a love for freedom, and a fondness for true love stories without the ick factor of sickly sweet romance.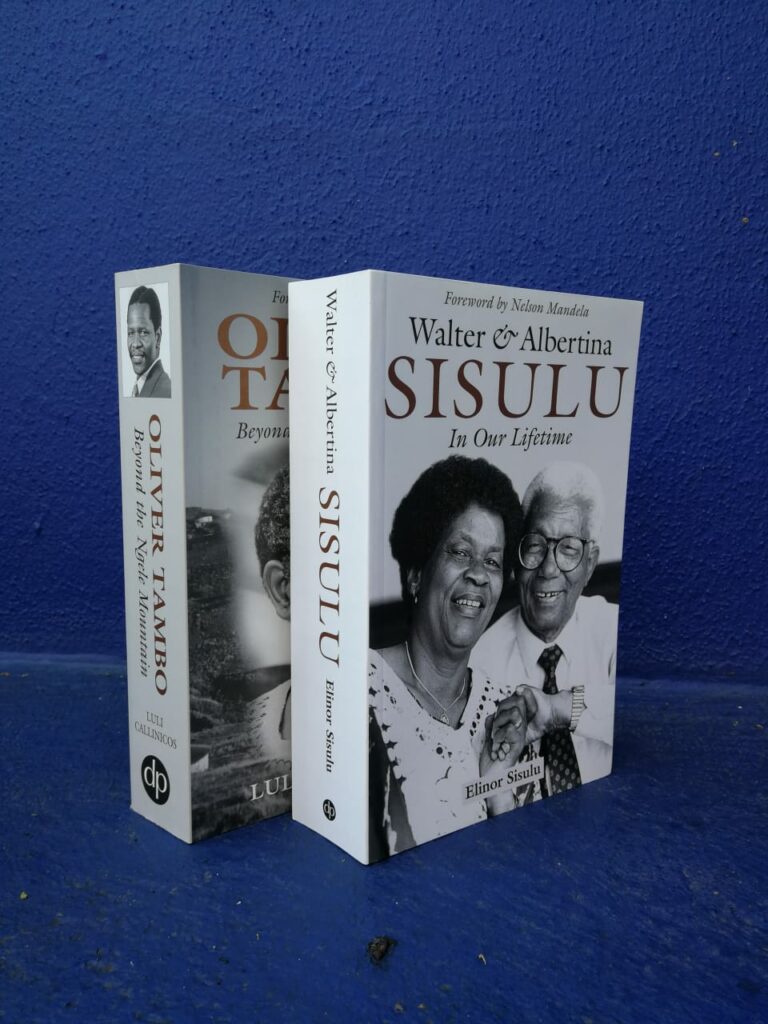 Oliver Tambo the man is considered one of the most neglected heroes of the struggle and yet it is he – as 'Oliver Tambo' shows – who kept the liberation movement together while in exile, successfully leading the movement through two major crises. This biography provides insight into Oliver Tambo's political activities and his personal life, and places him in his proper place in South African history. It is recommended reading for anyone interested in Tambo himself and in the inner workings of the ANC in the pre-freedom years.
Remembering Brenda Fassie, beloved pop star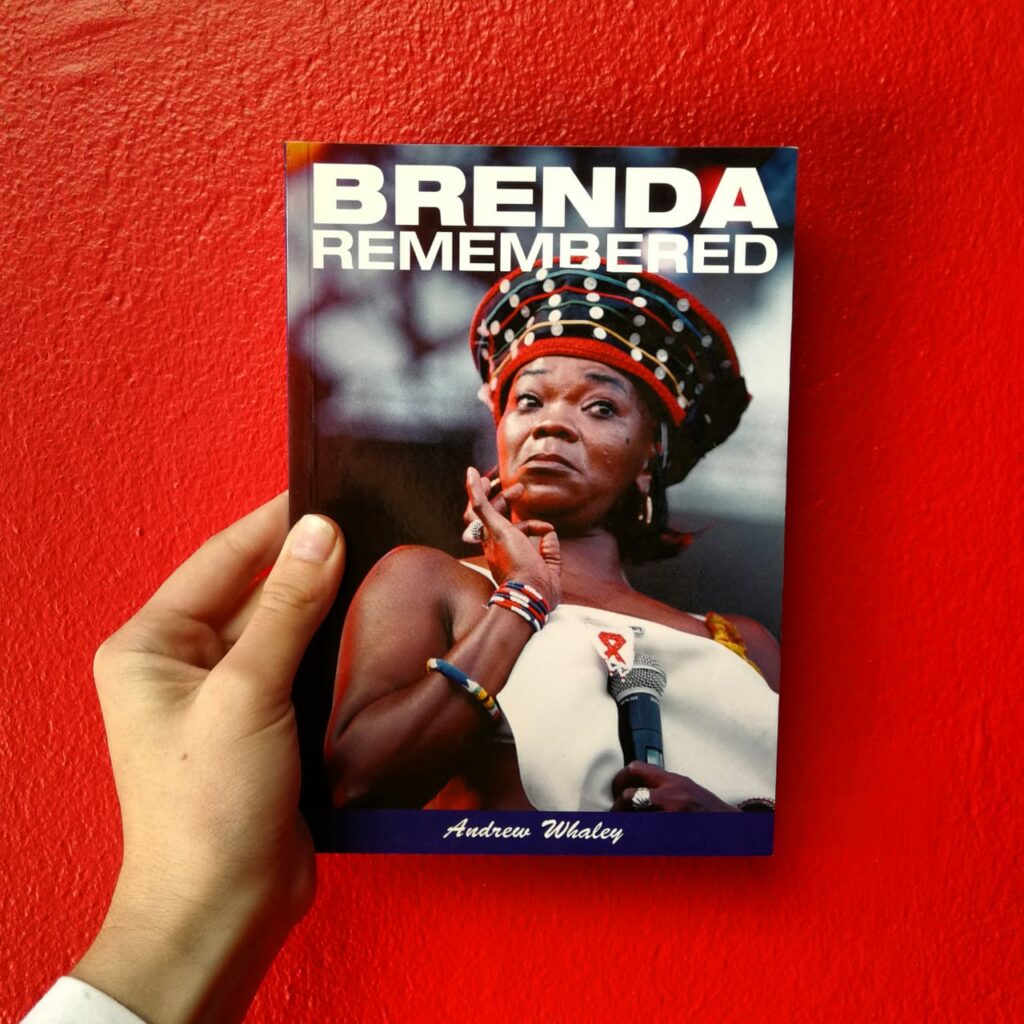 The shifting political landscape is often a theme in African art. The late, great Brenda 'MaBrrr' Fassie is no exception to the rule regarding art – that it challenges, interprets and provides commentary on the status quo. In the 1980s when Fassie first lit up the music stage, singing about the lived experience of black people was a political act but this did nothing to hinder her success.
Fassie's biography is a story of determination, grit and ambition, and we at David Krut Bookstore are thrilled to have it instore. Written by Andrew Whaley and published by Spearhead, 'Brenda Remembered' offers a look into the wildly successful career and tragic demise of one of Africa's most beloved pop icons.
These and many other Afro-centric titles are available at both David Krut Bookstore locations, The Blue House at 151 Jan Smuts, Parkwood, and the bookstore at David Krut Workshop at Arts on Main, 264 Fox Street, Johannesburg.
Our bookstore at The Blue House is a book lovers paradise. The Book Nook is well-appointed and overlooks a beautiful garden, while at Arts on Main you may – by prior arrangement – combine a book-buying spree with a brief tour around the printmaking workshop, definitely worth your while. Bring the kids too – we have something for the whole family.