Abstract Expressionism: Grow Your Art Book Collection
David Krut Projects is currently showing 'Markers' by Paul Senyol, an abstract painter who reflects the details of everyday life pared down to an empathy with colour, line and form. His work is a carefully crafted response to his wonderings through various spaces. This exhibition is definitely worth a visit; it will be up until 13th July at David Krut Projects, 142A Jan Smuts Avenue.
For those interested in further exploring Abstract Art and Expressionism as art genres, David Krut Bookstore has a number of books that will add value (and bragging rights!) to any art book collection.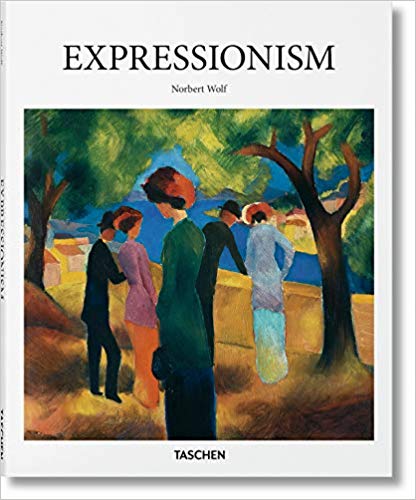 Sharp angles, strange forms, lurid colors, and distorted perspectives are classic hallmarks of Expressionism, the twentieth century movement that prioritized emotion over objective reality. Though particularly present in Germany and Austria, the movement's approach flourished internationally and is today hailed as one of the most influential shifts in art history.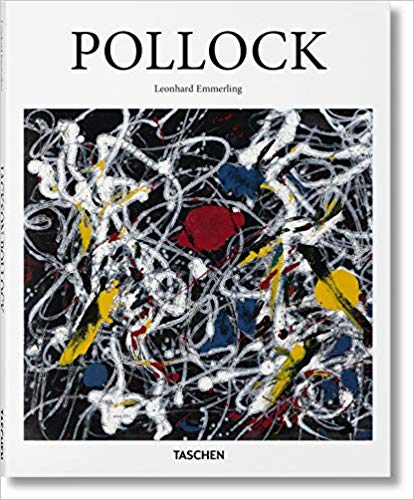 The rebel hero of Abstract Expressionism, Jackson Pollock (1912–1956) careened through his life like a firework across the American art landscape. Channeling ideas from sources as diverse as Picasso and Mexican surrealism, he rejected convention to develop his own way of seeing, interpreting, and expressing.
Available at David Krut Bookstore, R220
From vast, splattered canvases to quiet pools of color, enter the world of Abstract Expressionism, the movement which put feelings into paint and turned New York into the global center for contemporary art. This book features works from 20 key artists, including Jackson Pollock, Philip Guston, Robert Motherwell, Mark Rothko, and Willem de Kooning.
Available at David Krut Bookstore, R220

These and more all available at David Krut Bookstore, 151 Jan Smuts and at David Krut Bookstore, Arts on Main, 264 Fox Street, as well as from our online store.