Mapping Memory this Mandela Month
Constitution Hill is one of Johannesburg's most iconic landmarks. The place once known as Number Four Prison Complex is today the home of the Constitutional Court of South Africa and a mixed-use precinct including not only the Court, but museums, a restaurant and a bookstore exist there following the revamp that ended with the inauguration of the site on 21 March 2004, significantly the day on which South Africa recommits to Human Rights every year (Human Rights Day). This former site of detention and cruelty, of mistreatment and destruction is now a place of rebirth, hope and democracy, and it epitomises much of the trauma and joy that South Africa and her citizens have experienced.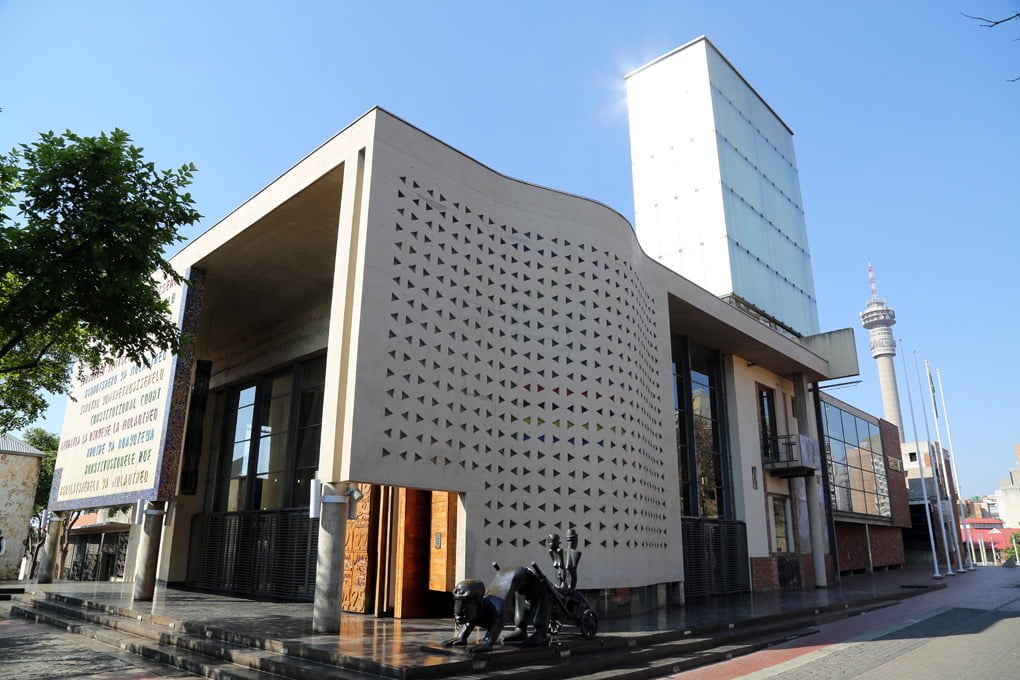 According to the history of Constitution Hill a total of 156 people, including Nelson Mandela and Oliver Tambo, were arrested and held at the prison complex before the historic Treason Trial in 1956, and two years later, 2 000 women ­– Winnie Madikizela-Mandela and Albertina Sisulu among them – were detained after protesting the pass laws. The Anti-Pass Campaign of 1960 saw additional prisoners incarcerated, and many school-goers below the age of 18 were arrested after the student uprisings of 1976. Today, we share with you one book that helps us remember where we have been and map where we are going.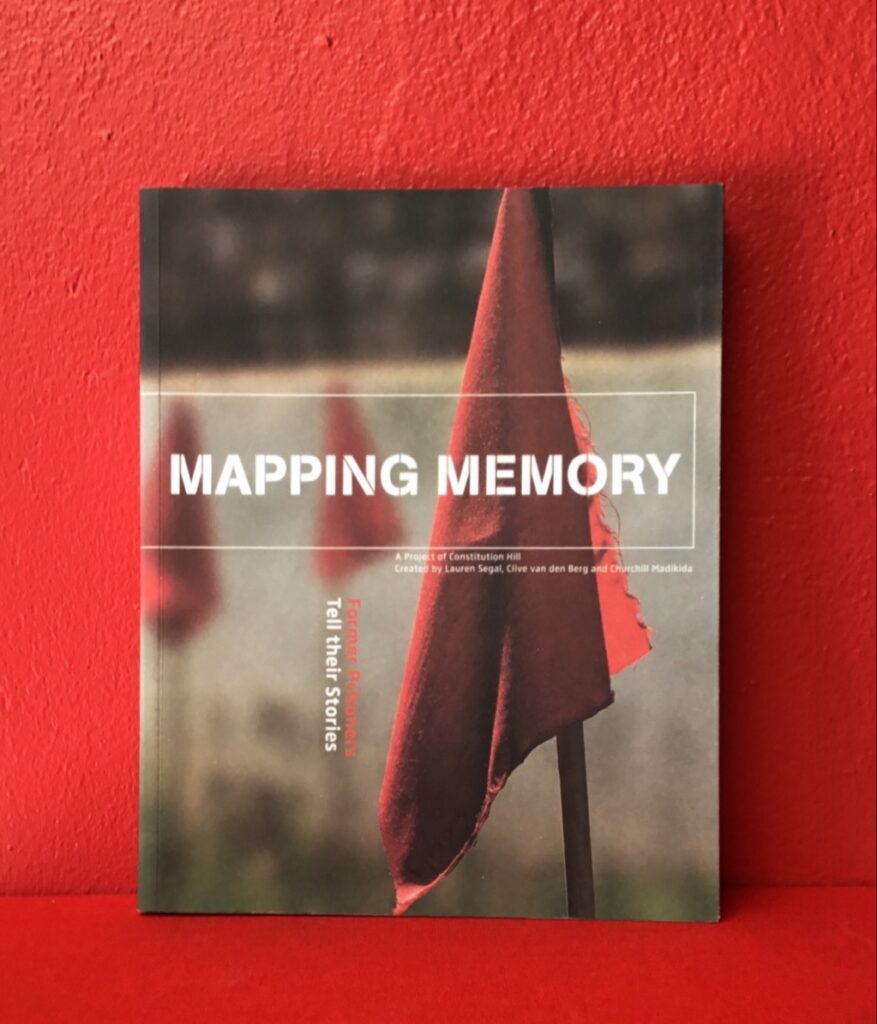 Mapping Memory: Former Prisoners Tell their Stories is a project of Constitution Hill published by David Krut Publishing. Former prisoners of the apartheid government who were held here were given the opportunity to bring material form to their memories, that we may never forget the atrocities so as to ensure they never occur again.
This book consists of photographs, stories as well as transcribed oral testimonies of former prisoners capturing their memories of Consitution Hill as it was.
As we remember our heroes especially now during Mandela Month, we also remember that a task we all share is that of keeping memory alive for current and future generations. Publications such as Mapping Memory are an integral part of that.
This book of memory is available at David Krut Bookstore for R180.
Art and Justice and Light on A Hill box set – R600 ( Art and Justice: The Art of the Constitutional Court of South Africa documents and celebrates the artworks integrated into and collected for the Constitutional Court of South Africa.
Light on a Hill: Building the Constitutional Court of South Africa celebrates one of the most important buildings of a young democracy, a building that seeks to reflect the values and principles enshrined in South Africa's progressive Constitution. )