Basic concepts training at Die Bron
On 23 June we had our 4th session with Louis Benjamin from the Basic Concepts Training and the domain we focused on was position. The Basic Concepts Training aims to equip the teachers with a valuable teaching tool to support learning and teaching in the classroom.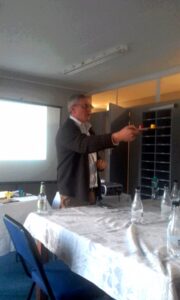 "Children learn best when engaged appropriately by a caring human being who can access their language, feelings, ideas, imagination and energy and this requires a unique set of relational skills and knowledge of how the young child learns." (Louis Benjamin, 2005)
The training started in 2016 with the domain of colour and shape and we have continued since the beginning of 2017 with teaching the concepts of size and position.
With this latest session, professor Louis brought his daughter along who worked with a group of Die Bron learners with basic concepts tools. The training was well received by Die Bron teachers and our session was interactive and informative.
The training was initiated and coordinated by Stanford Creative Works and we want to thank our funders who helped to make this training happen as it makes a big difference in the everyday teaching and learning environment at Die Bron school.
Thank you also to Professor Louis Benjamin for teaching this wonderful tool to our teachers.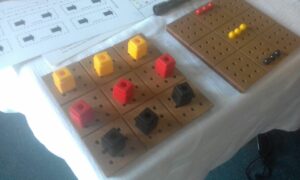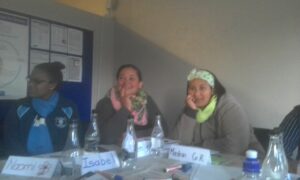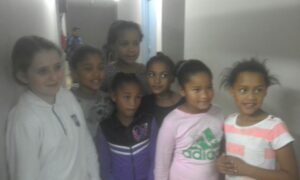 For more information visit www.basicconcepts.co.za
"Basic Concepts Unlimited provides specialized educational services to the Early Childhood Development sector, schools and educational practitioners working with young children, particularly in the Foundation Phase (Grade R – Grade 3)."
by Regina Broenner