Collectibles at The David Krut Bookstore
Eccentric and with an enormous range of interests, The David Krut Bookstore has an exceptional range of collectible books. From William Kentridge's vast collection of texts and art books, to fashion icons and African Heritage, the treasures hidden on our shelves are gift worthy and covetable and extremely limited in availability!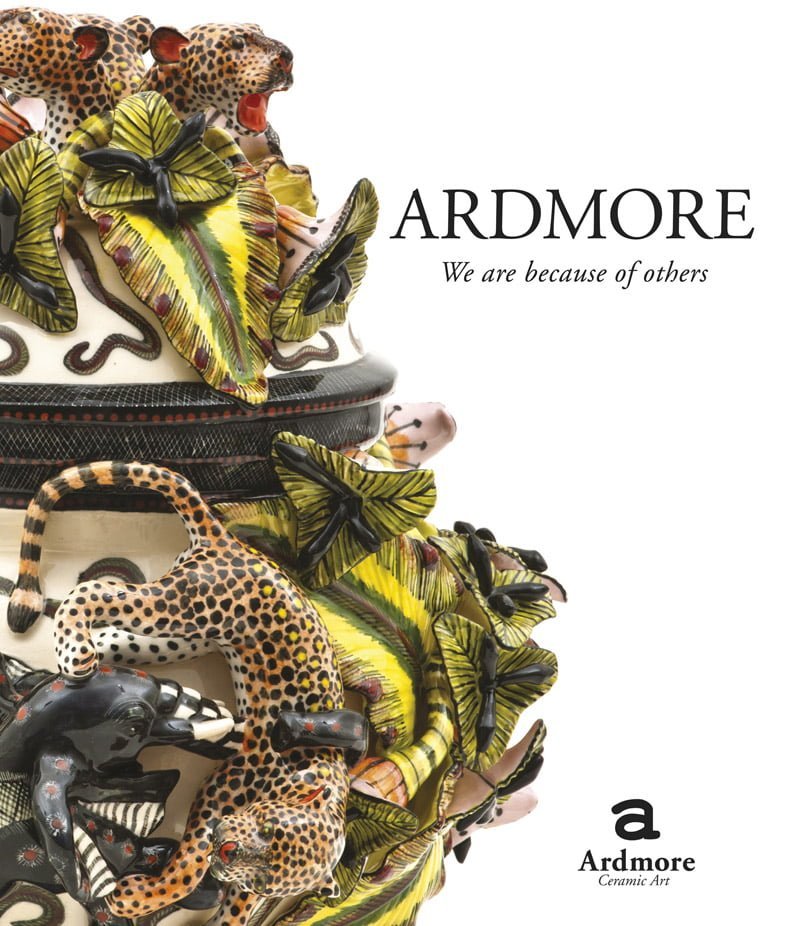 Ardmore: We are because of others
Giraffe stretch out their necks and bat-eared foxes curl their tails to make handles for jugs, vases and tureens. Inquisitive monkeys peer over the edge of a planter, teasing the leopards below them. Magical creatures wear cloaks of flowers, spots and stripes. A turbaned Zulu figure sits astride a hippo …
Colourful, imaginative, vibrant, delicate and dramatic – these are just some of the hallmarks of the artworks that have garnered international accolades for Ardmore Ceramic Art in rural KwaZulu-Natal. It is here, in South Africa's most successful ceramics studio set in the verdant Midlands, that exquisitely handcrafted and highly detailed figurative works and functional ware are created by more than fifty artists who draw on Zulu traditions and folklore, history, the natural world, and their own lives for inspiration.
In turn, it is the lives of the sculptors and painters of Ardmore that fire the vision of the woman behind it all: Fée Halsted is an artist whose love of teaching and determination to fight poverty and AIDS have set others on the path of creative self-discovery and ultimately worldwide acclaim.
Ardmore – We are because of others tells the extraordinary story of this famous studio – from its humble beginnings in a poverty-stricken corner of South Africa to its fame as a producer of exceptional and irresistible objets d'art prized by collectors, galleries and museums throughout the world. It is also the story of the indomitable Fée Halsted who is the driving force behind the enterprise, and the artists whose inventive spirit and fearless creativity are at the heart of Ardmore.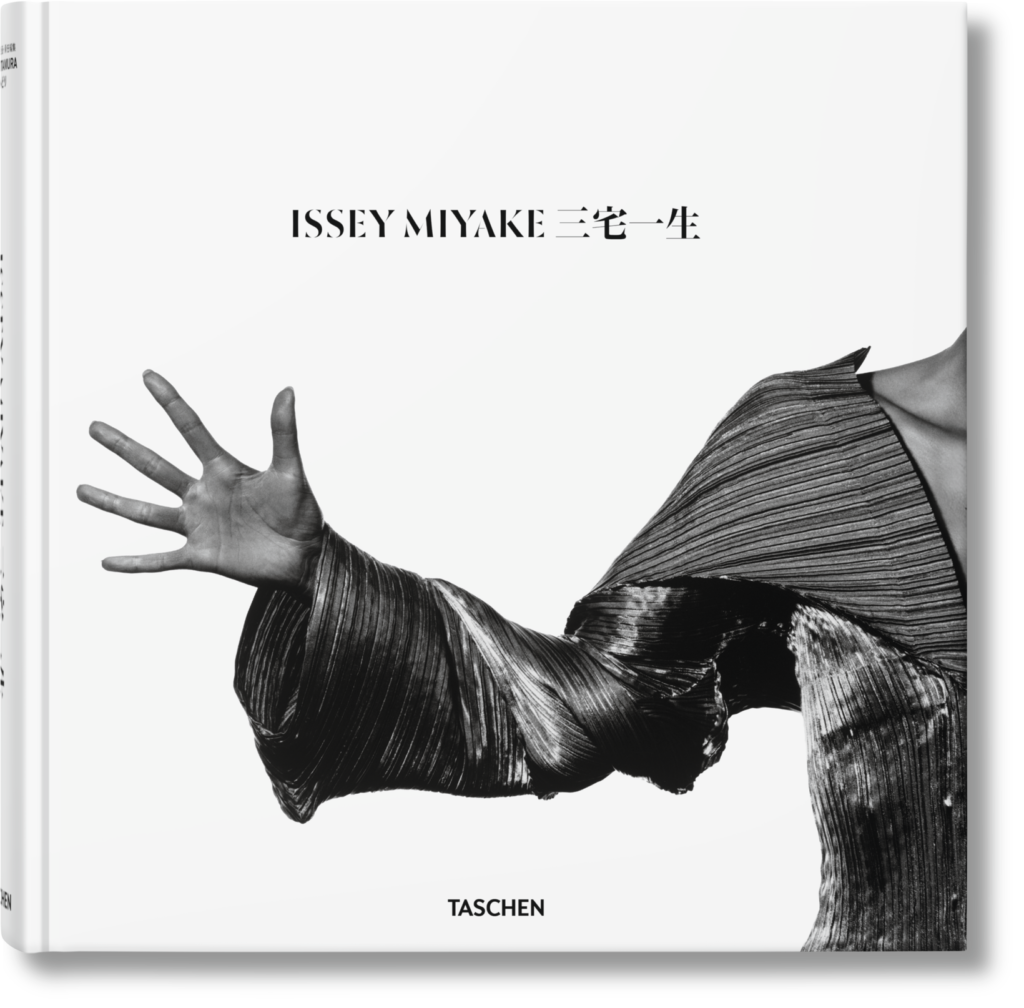 Issey Miyake
In 1983, Japanese designer Issey Miyake told The New Yorker that he aspired "to forge ahead, to break the mold." With the boundary-defying fashion lines that followed, he not only broke molds, but recast clothing altogether. With a unique fusion of poetry and practicality, his creations blur the boundaries between tradition, modern technology, and everyday function.

This definitive history of Miyake's clothes offers expert insight into the designer's vision and daring. Initiated and conceived by Midori Kitamura, the book looks at the texture-driven originality of Miyake's materials and techniques from the very earliest days of his career, before he had even established the Miyake Design Studio. Drawing on more than 40 years of collaborative work with Miyake, Kitamura creates an encyclopedic reference of his material and technical innovations through the clothes based on A Piece of Cloth concept, Body Series of the 1980s, Miyake Pleats series, and such practical, everyday designs as Pleats Please pieces.

Stunning photographs from Miyake's contemporary Yuriko Takagi capture his clothes in their particular quotidian originality, including a breathtaking shoot in Iceland. In her far-reaching essay, meanwhile, leading cultural figure Kazuko Koike offers both a complete chronology of Miyake's work, and an unprecedented personal profile, looking at the ambition and inspirations that have driven his repertoire from tender teenage years. A must-have for designers, students, and fashion devotees, this is a timeless tribute to one of the most innovative makers of our age.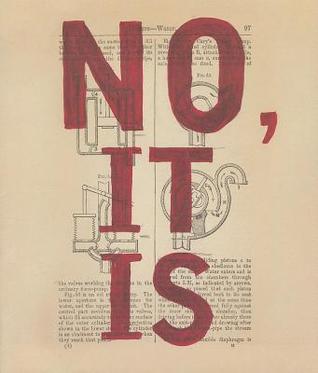 No, It Is
No, It Is contains 280 new drawings by William Kentridge (born 1955), selected from a series of approximately 500 drawings made over a three-month period toward the end of 2012. Combining a series of flipbook sequences, it includes self-portraits of the artist sitting down and standing up, contorting himself or dancing; text-based series; geometric blocks of color; and calligraphic renderings of trees that verge on abstraction. As with the artist's previous book works, all of the drawings are executed on the pages of antiquarian publications, from manuals on photography and electricity, dictionaries and guides to polishing leather to Robert Burton's Anatomy of Melancholy. Satisfyingly chunky at 560 pages, and limited to an edition of only 800 copies, No, It Is is the largest flipbook-style publication that Kentridge has yet undertaken.
Don't miss out on these and many more at The David Krut Bookstore!