Spotlight on: Aida Muluneh
Photographer Fighting the Visual Cliches of Africa
"The world is 9, it is never complete and it's never perfect."
This saying from her grandmother lent itself to Aida Muluneh's 2016 exhibition at David Krut in New York, and to the magnificent book that followed. Prints from that show and copies of the book available here.
Currently showing at David Krut New York is Water Life, which the artist says aims to address the impact of water access as it relates to issues like women's liberation, health, sanitation and education.Water Life is a brilliant example of advocacy through art.
Muluneh's work is bold, vibrant, arresting; her images are in stark contrast to the lone acacia trees, the topless women carrying water and firewood or the starving children often used to highlight life in Africa, regardless of relevancy and accuracy. She turns this trope on its head by presenting images that are Africa like it has never been seen before.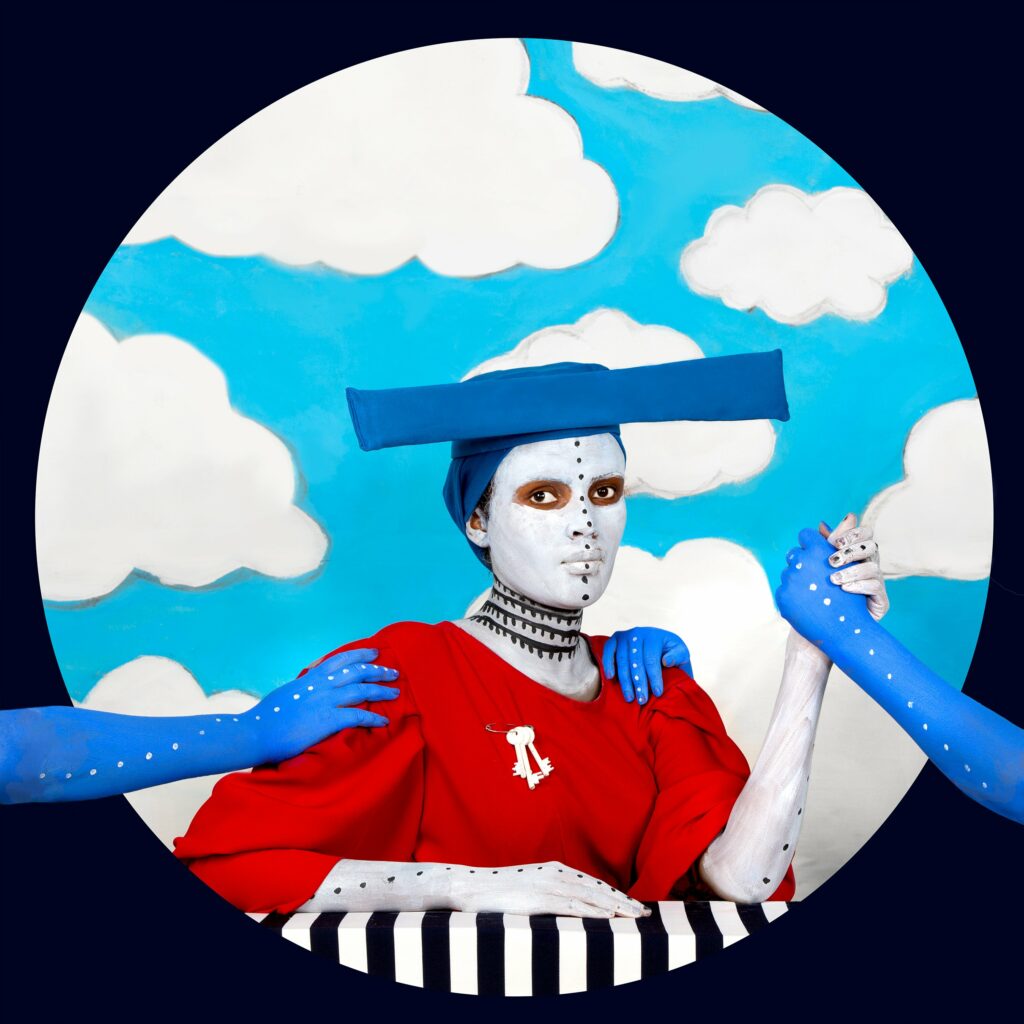 In the image above, titled "First in the heart is a dream," a woman is being pulled in different directions — symbolizing the difficulty of understanding the truth and taking into account all angles, Muluneh says. But the woman, who wears a traditional headdress, also has a set of keys near her heart. "Sometimes we forget we hold the keys to unlock things," she says. "Moving forward with truth and love is what optimism is." – Time Magazine
For the recent Time article on this incredible artist go here. To own an Aida Muluneh piece go here.