Pablo Neruda in Afrikaans: Book Launch at The Blue House

Vandag is Boordensvol
Pablo Neruda in Afrikaans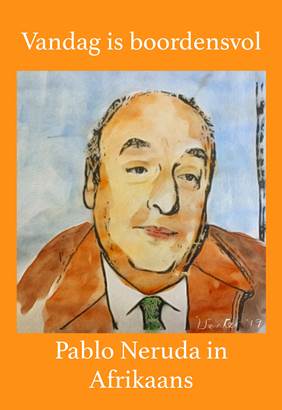 Hallo … kan ek inloer? 
Hallo … kan ek inloer? My naam
is Pablo Neruda, ek's 'n digter …
ek vra toestemming om by jou huis in te stap, sodat
jy my gedigte kan lees, sodat ons kan gesels.

Pablo Neruda, winner of the Nobel Prize for Literature in 1971,
was a Chilean poet-diplomat and politician best known for his collection Twenty Love Poems and a Song of Despair.
Pablo Neruda's poetry has been translated into Afrikaans and compiled
into De Waal Venter's new book Vandag is boordensvol.

De Waal Venter is a writer and translator working in English and
Afrikaans. His book Vandag is boordensvol is a
translation of Neruda's poetry into Afrikaans.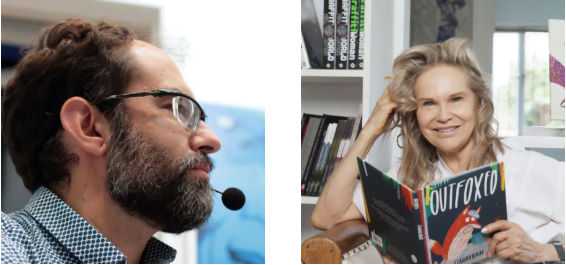 This special event will include readings by Jose Domingos
and Grethe Fox.
25 July, 6pm
The Blue House
David Krut Bookstore
151 Jan Smuts Avenue (parking cnr. Jan Smuts and Wells Avenue)