EXCLUSIVE TASCHEN BOOK SALE
Here at The David Krut Bookstores, we carry a wide range of Taschen Publications, each pristinely printed and lavishly illustrated. These books are the quintessential collectors art books and would make the perfect gift for any art and book lover and they are now available on sale!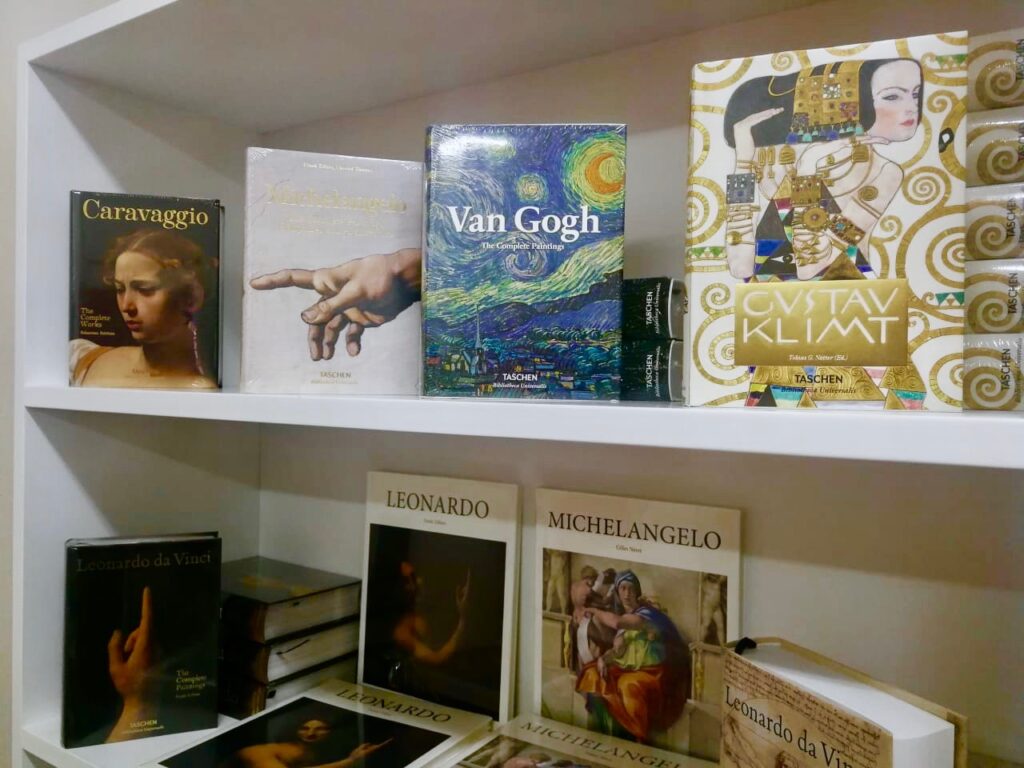 Two of our Taschen series have just come up on sale and are bound to be flying off the shelves. The series are our Basic Art Series and the Bibliotheca Universalis series.
R220 Now available from R120
Each title from the Basic Art Series provides a comprehensive introduction to a significant artist, architect, or designer. The publications offer a detailed chronological summary of the artist's life and work and analyse their historical importance and cultural legacy. 
R330 Now available from R250
Bibliotheca Universalis brings together more than 100 of our all-time favourite titles in a neat new format so you can curate your own affordable library of art, anthropology, and aphrodisia.
Either of these series are worthy additions to any library or collection, aesthetically and intellectually. Exclusively available at The David Krut Bookstores, take a look at our full range of Taschen Books here.