This Week's Theme: Thames and Hudson's Pop Up Books
Who says Pop Up Books are only for children? We are back with a pop and a bang to continue with our Thames and Hudsons Month. Whimsical, wonderful and gift worthy, here at The David Krut Bookstores, we adore our unusual and exceptional books. Moving away from the classic two dimensional book, these books are immersive and engaging, you could get lost in them for hours.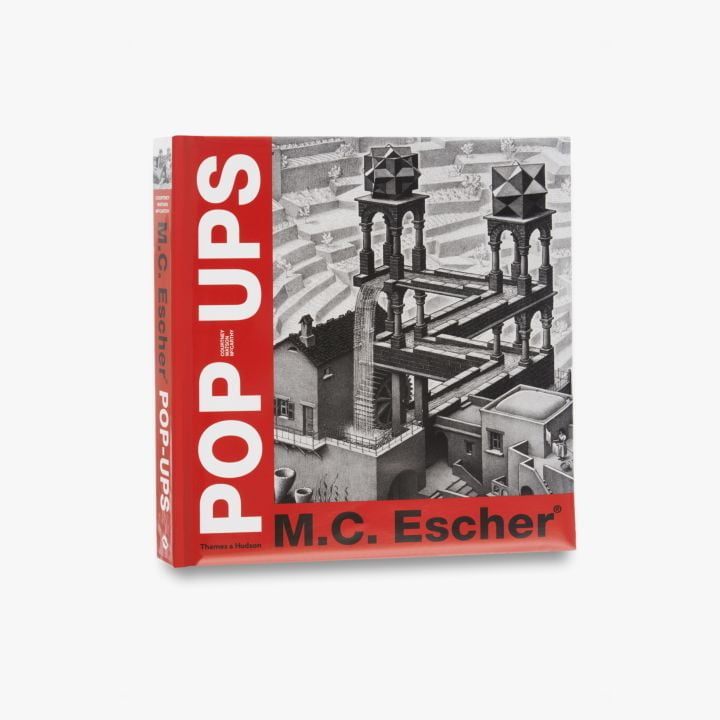 Instantly recognizable to millions around the world, M.C. Escher's works represent an endlessly fascinating marriage of art and mathematics.
Exploring themes of infinity and paradox, impossible geometry and warped perspective, Escher's world is one of playful imagination and the unexpected, executed with precision and exquisite attention to detail.
This outsized, lavish book's pop-up format adds even more intrigue, bringing his baffling designs to life.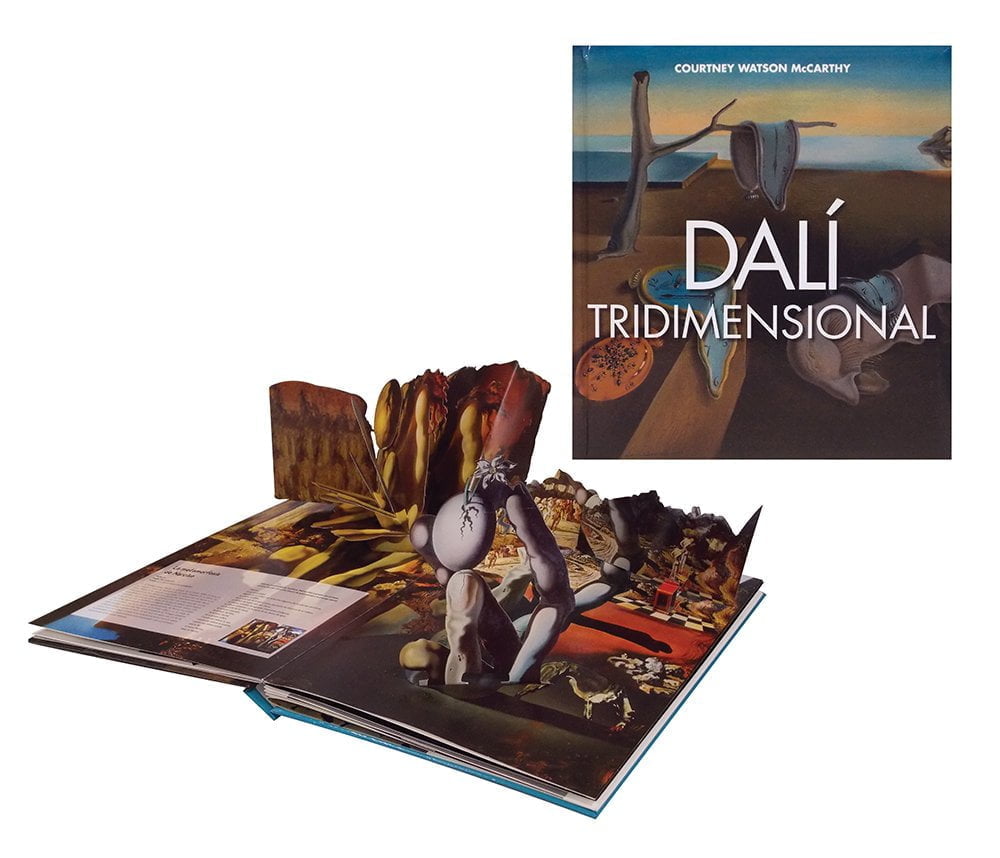 'One day it will have to be officially admitted that what we have christened reality is an even greater illusion than the world of dreams' Salvador Dalí. Enigmatic, playful, deceptive, outrageous, and – above all – adventurous, the art of Salvador Dalí, like the man himself, defies easy description.
During a hugely productive working life that spanned much of the 20th century, he produced more than 1,500 paintings as well as other artworks and objets d'art including sculpture, jewelry, photography, etchings, lithographs, designs for theatre sets and costumes, plus commercial projects such as the Chupa Chups lollipop logo. Decades after his death, his trademark moustache and dandy outfits remain instantly recognisable, while his art has inspired and continues to inspire new generations of artists, from Andy Warhol to Damien Hirst.
This collection features pop-ups of seven of his most famous works:
• The Persistence of Memory 
• Hallucinogenic Toreador
• Metamorphosis of Narcissus
• Dancer in a Skull
• Galatea of the Spheres
• Rose Meditative
• Fifty Abstract Paintings Which as Seen from Two Yards Change into Three Lenins Masquerading as Chinese and as Seen from Six Yards Appear as the Head of a Royal Bengal Tiger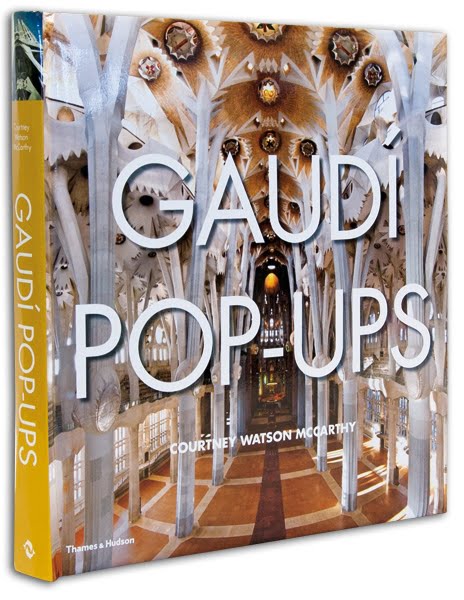 "Those who look for the laws of Nature as a support for their new works collaborate with the creator." —Antoni Gaudí
 For over a century the fantastical works of the Catalan architect and designer Antoni Gaudí have enraptured visitors to the city of Barcelona. Gaudí's creations reflected his abiding passion for nature and religion, as well as his meticulous attention to detail. Perhaps no other architect has become so synonymous with the aesthetic style of a city. Gaudí Pop-Ups celebrates the unique style of this visionary architect with pop-ups of some of his most famous creations. The inventive paper constructions of Courtney Watson McCarthy bring these spectacular works to life in a new and fascinating way that enables us to further appreciate the genius of Gaudí.
For more information about the books we have in store, click here.