Kids Paper Marbling workshop – 12th June 2021
Kids Paper Marbling workshop
Paper marbling is the art of floating paint upon a bath of thickened water and drawn through with various tools to create forms and patterns. If your children love experimenting with paint, color or getting creative with paper, this workshop is for them! Marbling is an age-old technique rooted in history, is one of the most rewarding, and fun art forms to experiment with.
Date: Saturday 12 June 2021
Time : 10:00AM – 12:00PM
Location: 151 Jan Smuts Avenue, Parkwood, The Blue House.
Cost: R350 per child. Suitable for children ages 6+ (max of 10 participants)
Please email [email protected] for booking!
Hosted by Elize de Beer, owner of Bookward Bound Bindery.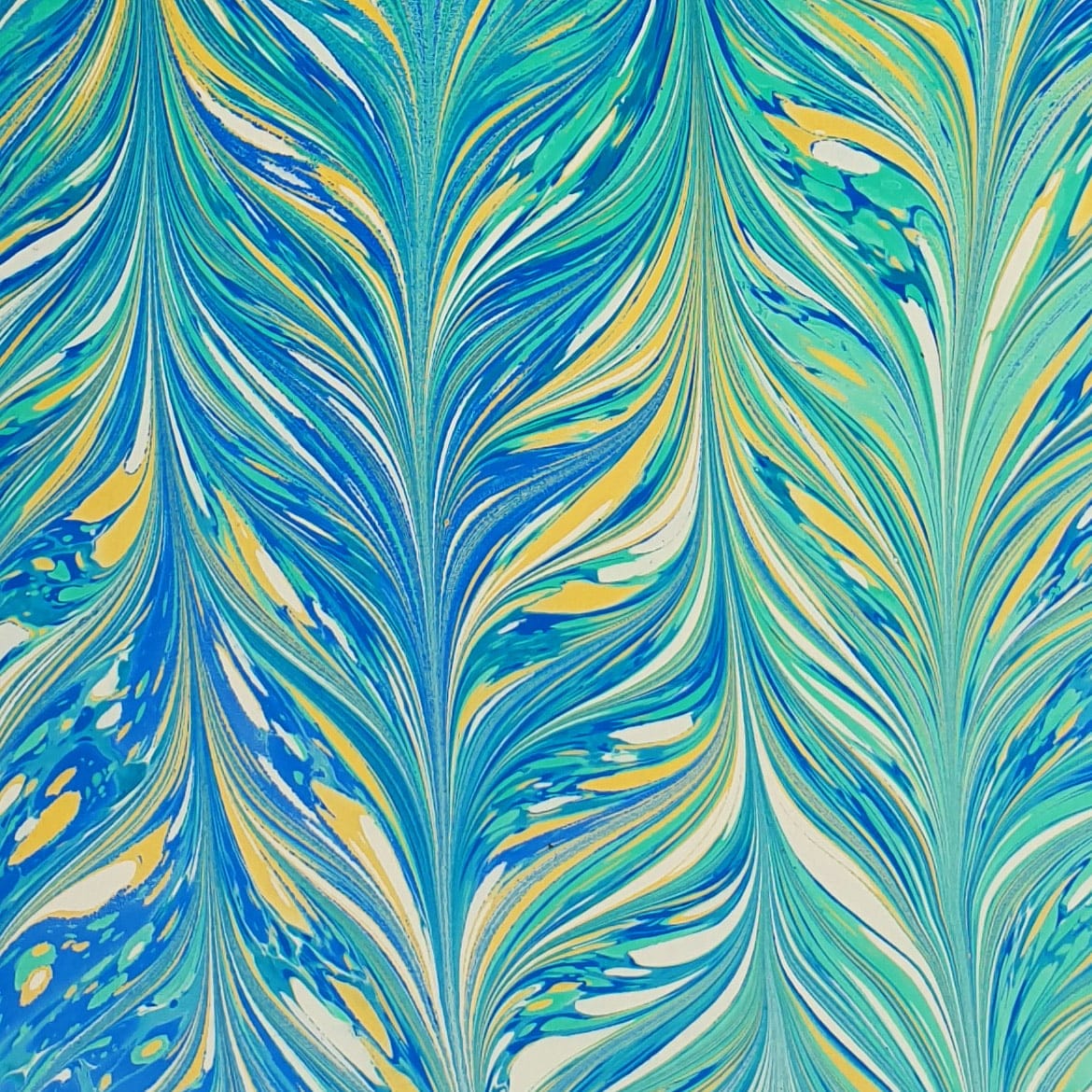 WHAT TO EXPECT:
During the two-hour workshop, the children will be given a brief introduction on how to use the paint and create various pattern. Thereafter the children will have time to play and experiment by creating their patterns and marbled paper though the supervision of Elize.
The children will be able to take their marbled creations home with them. They will be transported in plastic sleeves and will need to laid out to dry when you get home so that they don't stick together. You can opt to get your favorite marbled papers made into a beautiful hand-bound notebook 20% off the RRP, an exclusive offer for marbling workshop attendees. Perfect for a special gift or memento. These can be collected from DKP a week and half later or ship for R100.
Elize de Beer is the owner of Bookward Bound Bindery. A bookbindery located in Johannesburg which specializing in creating bespoke, handcrafted books, albums and enclosures. Also follow on Instagram @bookward_bound_bindery