David Krut Bookstore is persistently renewing its' stock with exciting and rare publications. We look to support independent publishers and have a keen eye for obscure, eccentric books. Here is a look at a few of our latest arrivals.
You can purchase any of these texts from our bookstores at Arts on Main and THE BLUE HOUSE, 151 Jan Smuts Avenue, Parkwood.
The Art of Feminism: Images that Shaped the Fight for Equality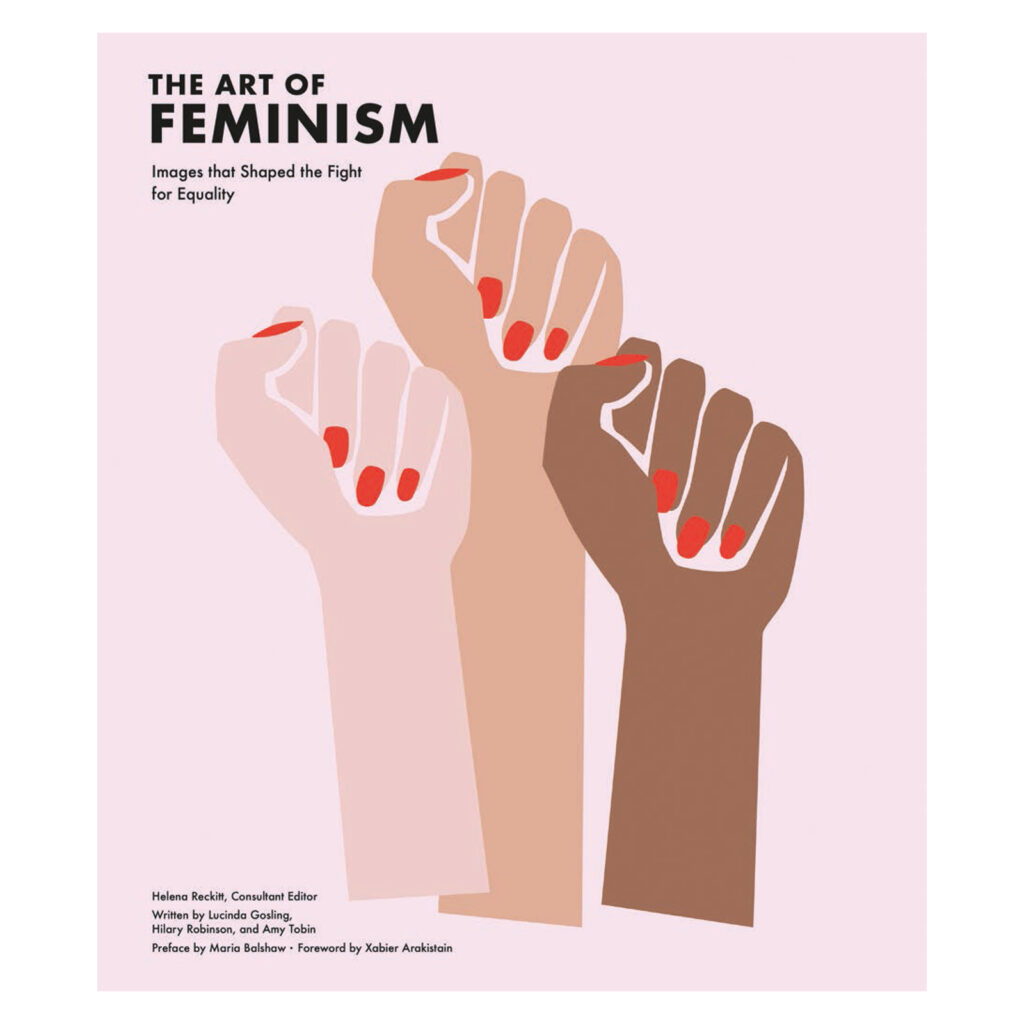 The Art of Feminism charts the birth of the feminist aesthetic and its development over two centuries that have seen profound and fast-paced change in women's lives across the globe. The book includes over 350 remarkable artworks, ranging from political posters and graphics to stunning and provocative pieces of painting, sculpture, textiles, craft, performance, digital and installation art.
Author: Lucinda Gosling, Hilary Robinson, and Amy Tobin
Publisher: Tate
EB Koybie: A memoir of shenanigans between Durban & Bombay
In this part memoir and part satire, Ebrahim Essa chronicles a quirky childhood growing up in the 1950s in an Indian township on the outskirts of the South African port city of Durban. Here, he bunks school to watch Hindi films, irons his brothers clothes to access banned imported comic books and tries to outrun gangsters in the Grey Street Casbah. Just as he begins to win at life, apartheid education prompts his father to send him to India to study. He spends 21 days on board the SS Karanja nervously snacking on Lemon Creams before reaching Bombay. But studying in India isn't all that it's made out to be. It's worse. He battles jaundice, long-drop toilets and electricity cuts during the '65 India-Pakistan war. Ebrahim Essa tickles and pokes even as he documents a fascinating period in the South African Indian community.
Author: Ebrahim Essa
Publisher: Social Bandit Media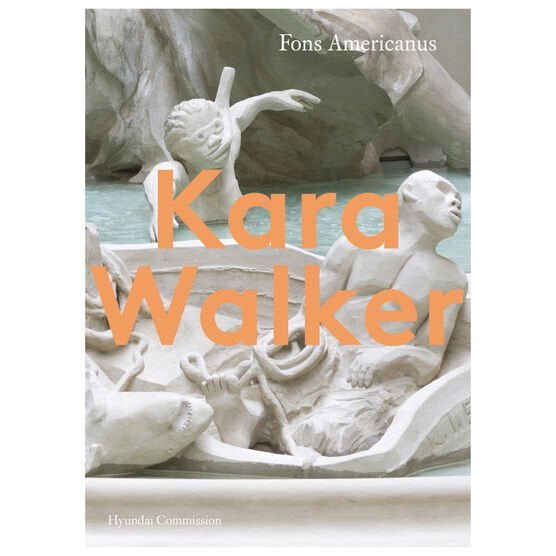 This book features the early drawings and small clay models made by the artist as well a striking views of the final installation. Walker's figures derive from an array of art historical, literary and cultural sources, illustrated here in a separate section designed by the artist, who also contributes an eloquent description of the project. The curator Clara Kim provides insights into the motivations for the new commission, while the celebrated author Zadie Smith explores key moments in Walker's career leading up to the extraordinary new work.
Author: Essays by the project's curator, Clara Kim, and specially commissioned new writing by celebrated author Zadie Smith
Publisher: Tate
I love you I hate you is a book about Johannesburg told in two parts. The first is told through design. The second part is told through the essays of 34 writers describing a complicated relationship with Johannesburg.
Author: Laurice Taitz-Buntman
Publisher: Love Jozi
Infinity Net: The Autobiography of Yayoi Kusama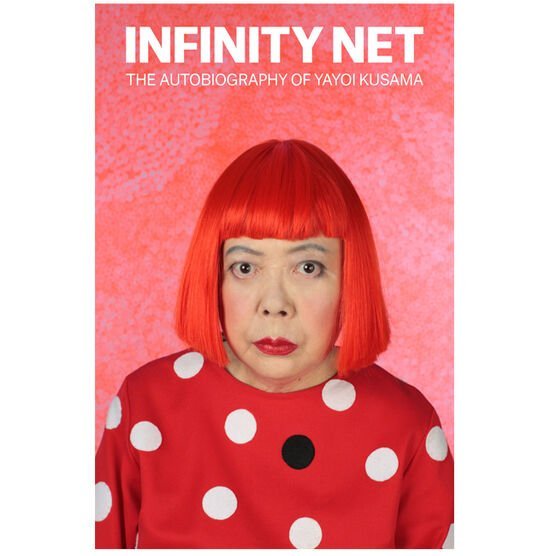 No matter how I may suffer for my art, I will have no regrets. This is the way I have lived my life, and it is the way I shall go on living. -Yayoi Kusama
Yayoi Kusama is one of the most significant contemporary artists at work today. This engaging memoir reveals her to be a fascinating, maverick figure, channeling her obsessive neuroses into an art that transcends cultural barriers.The decade Kusama spent in New York saw her status change from poverty-stricken artist living in a freezing loft and existing on scraps of food, to doyenne of the counter-cultural art scene. She tells the story of her relationships with key art-world figures, including Georgia O'Keeffe, Donald Judd, Andy Warhol and the reclusive Joseph Cornell, with whom she forged a close bond. In candid terms she describes her childhood and the first appearance of the obsessive visions that have haunted her throughout her life. Returning to Japan and to relative obscurity in the early 1970s, Kusama admitted herself to a psychiatric hospital in Tokyo. It is from this base that she has emerged to add to the seemingly endless stream of artworks and writings that in the past decade have won her international acclaim and seen her the subject of many major exhibitions across the world.
Author: Yayoi Kusama
Publisher: Tate
Why is Cape Town one of the most violent cities on earth? What is it that makes gangs so attractive to young people? Why are drugs so easy to find and so widespread? Why are the police seemingly losing control of the crime situation? Why is it getting worse? Top-selling investigative author Don Pinnock answers these questions in Gang Town, and offers solutions to the problem.
Author: Don Pinnock
Publisher: NB Publishers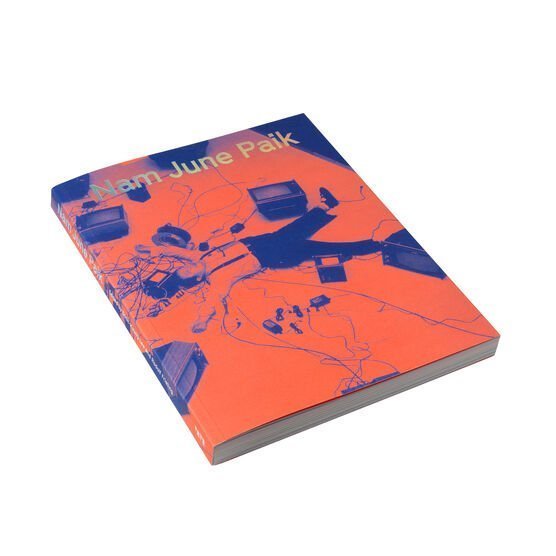 This ground-breaking exhibition catalogue brings together works that span Nam June Paik's five decade career, including archival materials and excerpts of Paik's own writings. It offers an in-depth understanding of the artist's innovative practice and his vision of a multidisciplinary future.
Considered to be the founder of video art, Nam June Paik was a visionary artist who foresaw the importance of mass media and new technology, and its impact on visual culture. His cutting-edge, innovative, yet playfully entertaining work continues to be a major influence on art and culture to this day. His ideas such as 'Eurasia' and 'Electronic Superhighway', and his profound insight into a global age is also analysed in the context of transnationalism for the first time. Texts elaborate upon Paik's collaborations with other artists, musicians and choreographers, such as Charlotte Moorman, John Cage, Merce Cunningham, Joseph Beuys and Fluxus, highlighting Paik's global trajectory and considerable impact on digital culture, which connect his art to a new generation.
Publisher: Tate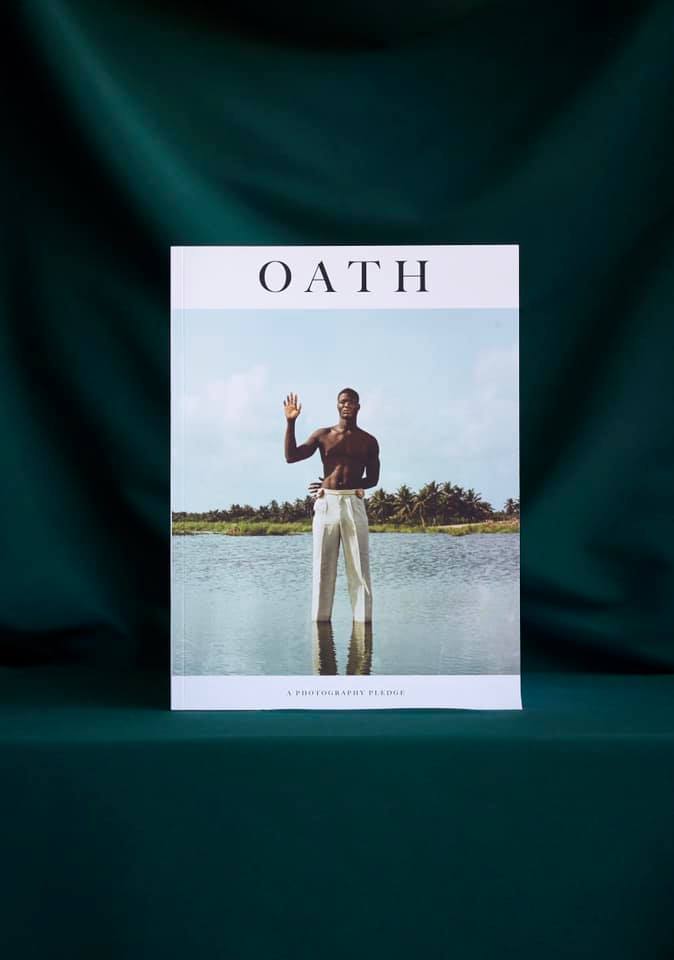 OATH magazine is the brain-child of photographer, Stephanie Blomkamp. The print-based photography magazine from the Mother City is a bi-annual publication for curious people and visual gluttons. The inaugural volume of the publication features generous spreads on the work of Neil Blomkamp, Tatenda Chidora, Roger Ballen and Robin Bernstein among others.
Author/Editor: Stephanie Blomkamp
Publisher: Oath Magazine
For more information, please contact: [email protected]