South Africans Dominate Contemporary African Photography Prize 2019
The winners of The Contemporary African Photography (CAP) prize were announced at Photo Basel International Art Fair. From a selection of 25 shortlisted artist by a panel of 19 judges, South Africa made an incredibly good showing: three of the five prize winners are South Africans.
Jodi Bieber has been photographing 'the official absence of apartheid' since 1994 when she reported, as a journalist, on the first free, democratic elections in South Africa. Her focus has always been on the next generation and this is clear in her visuals for her portrait series #i. All of the 45 protagonists featured in the series were born after 1994, and Jodi Bieber with designer Brenton Maart transforms their statements and photos from their smartphones into tableau collages. It is this series that won Bieber the CAP prize.
For a copy of Bieber's book Soweto, pop into David Krut bookstores. As stated on the artist's website, Soweto contemplates daily lived realities where here, as elsewhere, South Africans are continually reinventing themselves and their urban space. Labelling and unlabelling, claiming and discarding, Sowetans have created Soweto anew.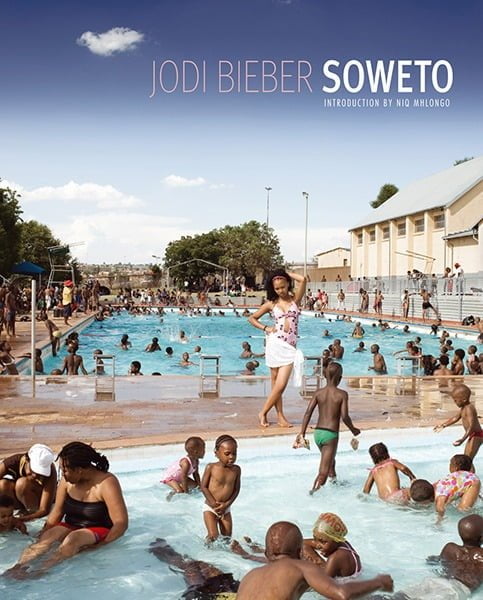 Thembinkosi Hlatshwayo, born in 1993, is young South African whose despair is captured in the haunting, provocative images that make up his entry for the CAP prize. The images conjure emotions of despair and loss, and one almost cannot help but give in to the despondency they portray. The artist's anger and shame over his surroundings as revealed in his work is beautiful in its darkness. Titled 'Slaghuis,' the collection is a raw yet moving depiction of what it can mean to be a young South African in the current age. Hlatshwayo is without a doubt one of the young ones to watch.
The third South African to represent our rainbow nation and win the CAP is Jansen van Staden. Born in 1986 van Staden says that his work is largely influenced by his dual awareness of having missed the years of war and yet growing up in a world filled with extreme and inexplicable violence. His collections speak to this double consciousness, as he often portrays images of scenes pre- and post-violence. His winning entry for CAP is a series titled Microlight, which he says is a self-therapy of sorts, shining a bright light – literally and figuratively – on the human need for connection, closeness and communication juxtaposed with the constant tumult of violence that pervades every facet of life.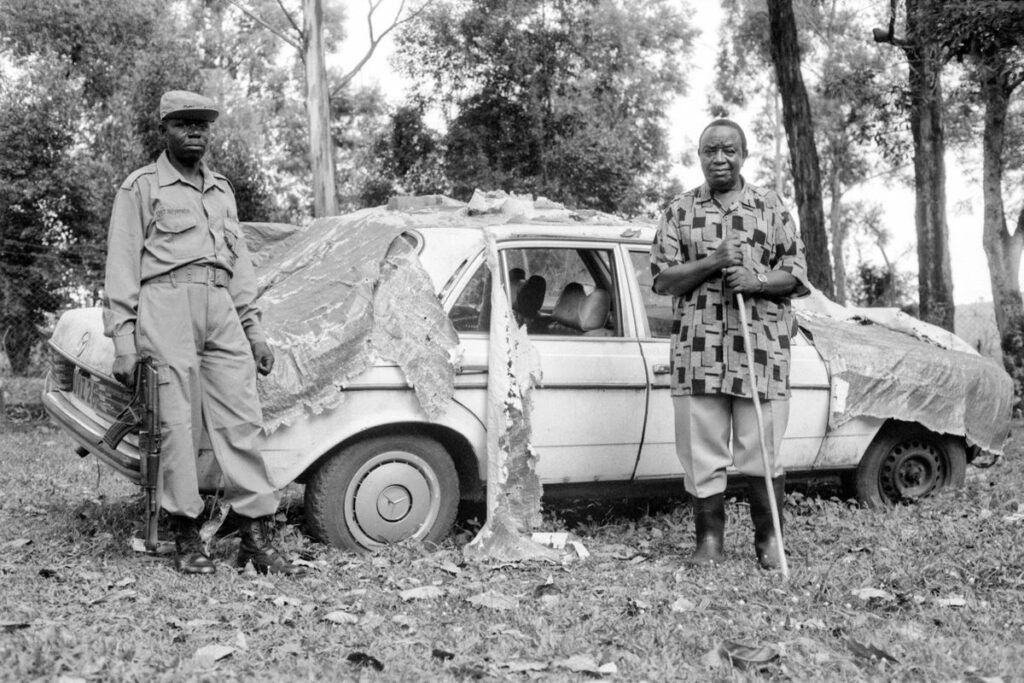 David Krut Bookstore congratulates the winners of CAP and invites you to pop into our bookstores for a wide variety of photography books from across the continent.