Variety in African Writing: Melinda Ferguson and 'Crashed'
There is, generally speaking, a typical literary experience to be expected from 'African literature.' An office conversation on this very issue confirmed that for most people, African literature conjures images of the underprivileged railing against the odds and the gods; the impact of high-level political machinations on the man on the street; or perhaps the ubiquitous 'struggle hero/heroine.' As the late Binyavanga Wainaina wrote in his seminal, satirical essay How to Write About Africa, there are themes and images that have become tropes when writing about Africa – wrongly, one might add, since the African experience is so much more than struggle and lack, and somewhat insultingly since Africa is far from a monolith.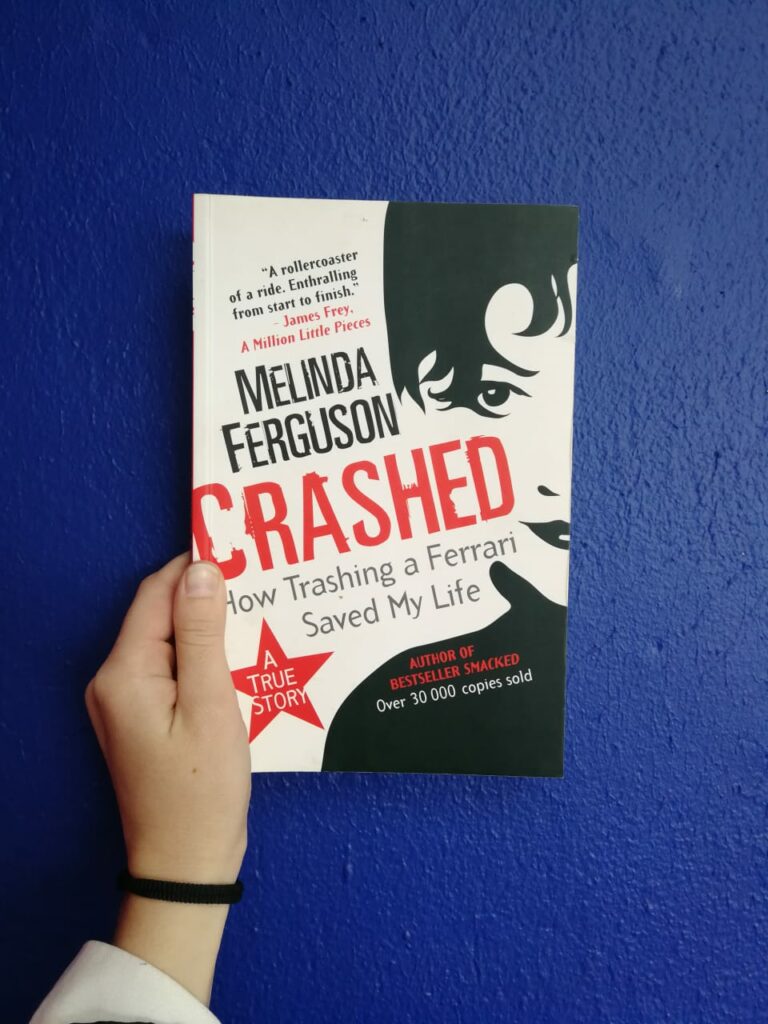 Melinda Ferguson is a South African writer and publisher who has managed to avoid the tropes and avoid being typecast as the writer of typical African literature. She has written a trilogy of memoirs as well as several other books among them the Oscar Pistorius story – An Accident Waiting to Happen, and a biography of a local songbird and celebrity, The Kelly Khumalo Story.
The last in Melinda Ferguson's trilogy of memoirs is titled Crashed – How Trashing a Ferrari Saved My Life. On the 14th anniversary of her sobriety Ferguson test-drives a rare Ferrari worth R3.2 million – and crashes it, spectacularly. Crashed is an account of how she navigated the trauma and scandal that followed, and how she stayed sober despite facing likely financial ruin, savage gossip and personal loss.
There is no self-censorship here. Ferguson tells all with gritty dark humour – something somewhat unusual in that genre known as 'African literature.' Indeed, some might argue that Melinda Ferguson is not African by virtue of being white but that is a debate for another time and place. At David Krut Bookstore diversity is the by-word and we are proud to have Melinda Ferguson's work on our shelves, in our Africa section. Pop in and browse for more titles. Whatever your taste in literature you will not regret making the trip.
Crashed is available at David Krut bookstore, R230.