TAXI ART – OO4 – SANTU MOFOKENG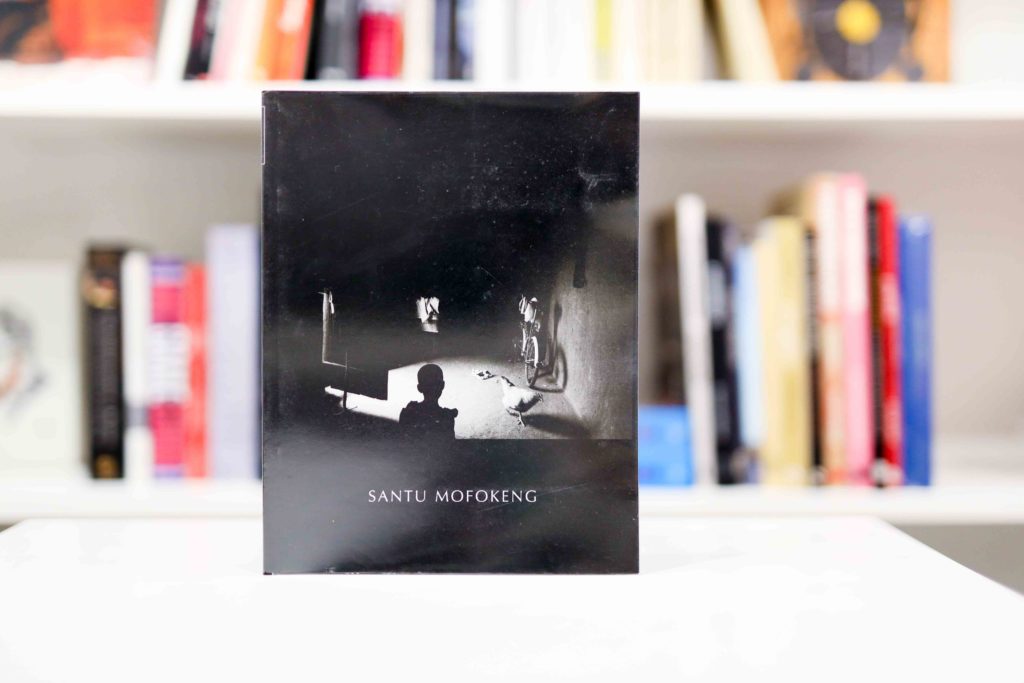 TAXI ART book #004 featured Santu Mofokeng who, born in Johannesburg in 1956, went on to become one of South Africa's most respected and awarded street and documentary photographers. TAXI ART BOOK Number 4 and the accompanying educational supplement was published in 2001, by which time Mofokeng had already made a name for himself as a freelance and documentary photographer and researcher affiliated with the Institute for Advanced Social Research (formerly the African Studies Institute) at Wits University.
From 1985 – 1991 Mofokeng was a member of Afrapix Collective,  the 1980s photography collective and photo agency. Afrapix "stretched the boundary between the requirements of hard news and developed a socially relevant documentary photography practice that raised critical issues around the role of the photographer (as a witness to the times) and the complex relationship of how people in a racially fractured society were portrayed." The group was disbanded in 1991.
Aside from his own work, Santu Mofokeng would research and display archives of images of urban working class black families and became increasingly known for writing about his work. He would achieve a second wave of fame as he began to document the spiritual life of the nation, including sangomas gathering in caves and churches on trains.
It was argued that documentary photographers of the apartheid era were content merely "to record spectacular instances of repression or deprivation" thus codifying a flat and degrading image of black life. Despite these slurs against the collective and to some extent his person, Santu Mofokeng won many awards and fellowships in Africa as well as overseas, and had numerous exhibitions around the world including but not limited to:
1991: Ernest Cole Scholarship, for study at the International Center of Photography, in New York City
1998: Künstlerhaus Worpswede Fellowship, Germany
2009: Prince Claus Award, Netherlands
2016: International Photography Prize, Fondazione Fotografia Modena – Sky Arte, Italy.
2010: Let's Talk, Arts on Main, Johannesburg
2010: Remaining Past, Minshar Art Institute, Tel Aviv
2011–12: Chasing Shadows, Paris, Bern, Bergen, Antwerp[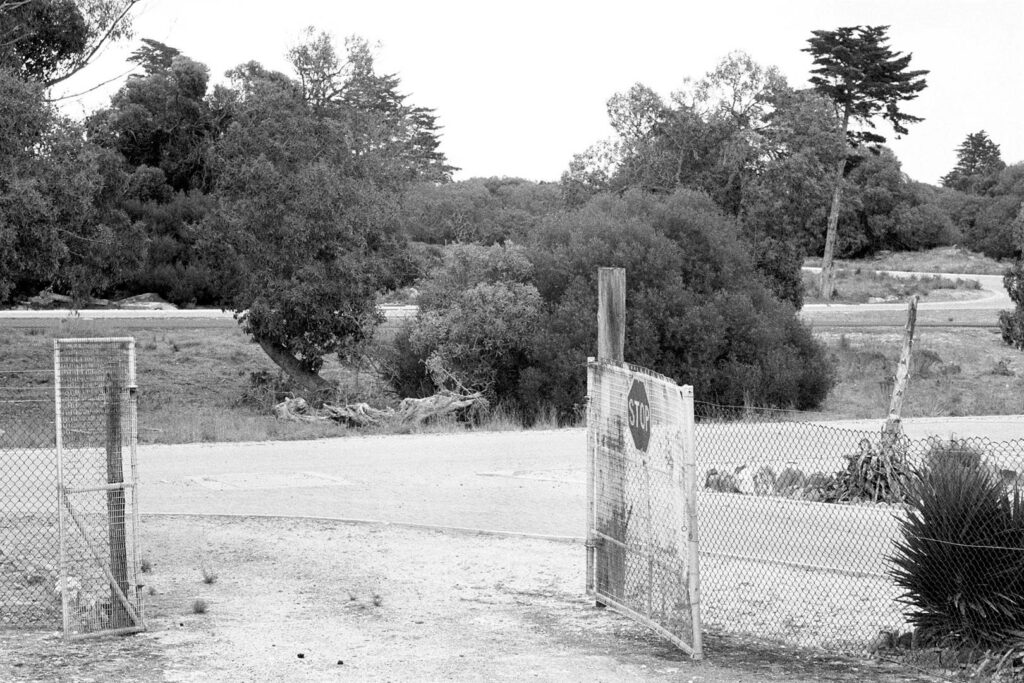 In 2015 Santu was diagnosed with progressive supranuclear palsy, an uncommon brain disorder.