TAXI ART -003- JEREMY WAFER
The third TAXI ART book featured Jeremy Wafer.
Jeremy Wafer was born in Durban in 1953, to Laura and Michael Wafer, grew up in Nkwalini, Zululand, and studied at the University of Natal, Pietermaritzburg (B.A Fine Art 1979) and at the University of the Witwatersrand (B.A. Hons. in Art History 1980 and M.A. Fine Art 1987). He taught in the Fine Art Departments of the Technikon Natal and the Technikon Witwatersrand before being appointed Associate Professor in the School of Arts of the University of the Witwatersrand in 2004, where he is currently Professor of Fine Art.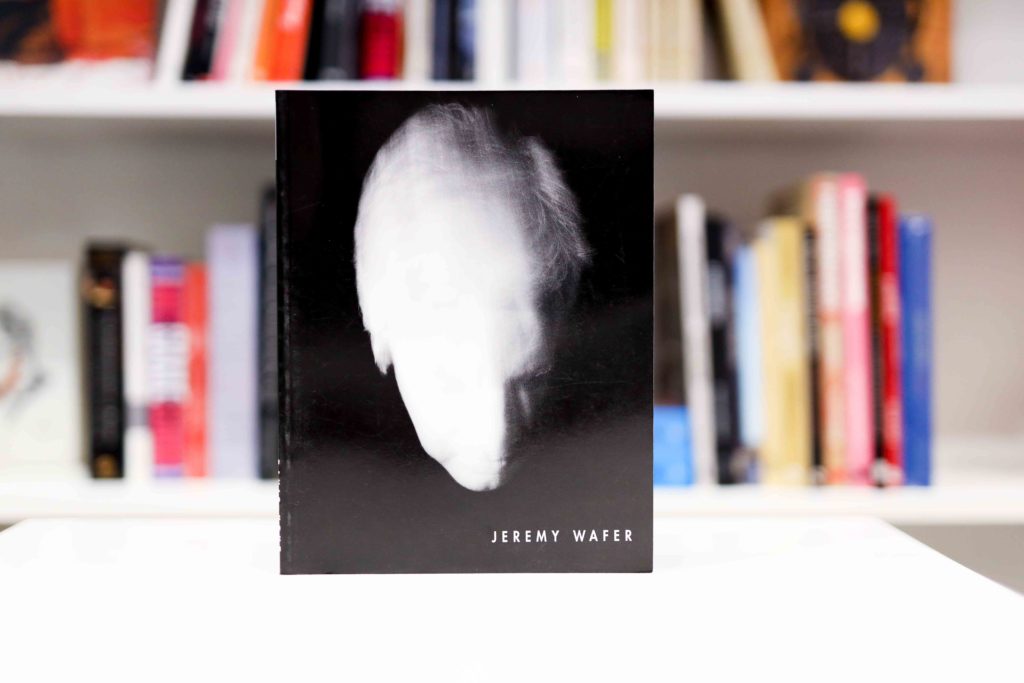 His work is represented in the National Museum of African Art, Smithsonian Institution, Washington DC, the South African National Gallery, the Johannesburg Art Gallery and in many other museum, private and corporate collections.
Jeremy Wafer has been awarded a number of prizes including the Standard Bank National Drawing Prize in 1987, a Vita Award in 2002, the Kebble in 2004, and the Sasol Wax Prize in 2006.
He co-designed the "Wall of Hope" AIDS monument (with Georgia Sarkin), dedicated to the memory of Gugu Dlamini, in Durban, South Africa.