Teachers downloadable catalogues
Teachers! Here you will find downloadable PDF catalogues of our Visual Arts, Theatre/Drama, Future Managers and Taschen books, as well as our DVD/CD collection. We encourage you to either download or view the catalogues in your browser to get an idea of what we have to offer. Please get in touch with us at [email protected] or visit us at 151 Jan Smuts Avenue, Parkwood, if you find anything of interest.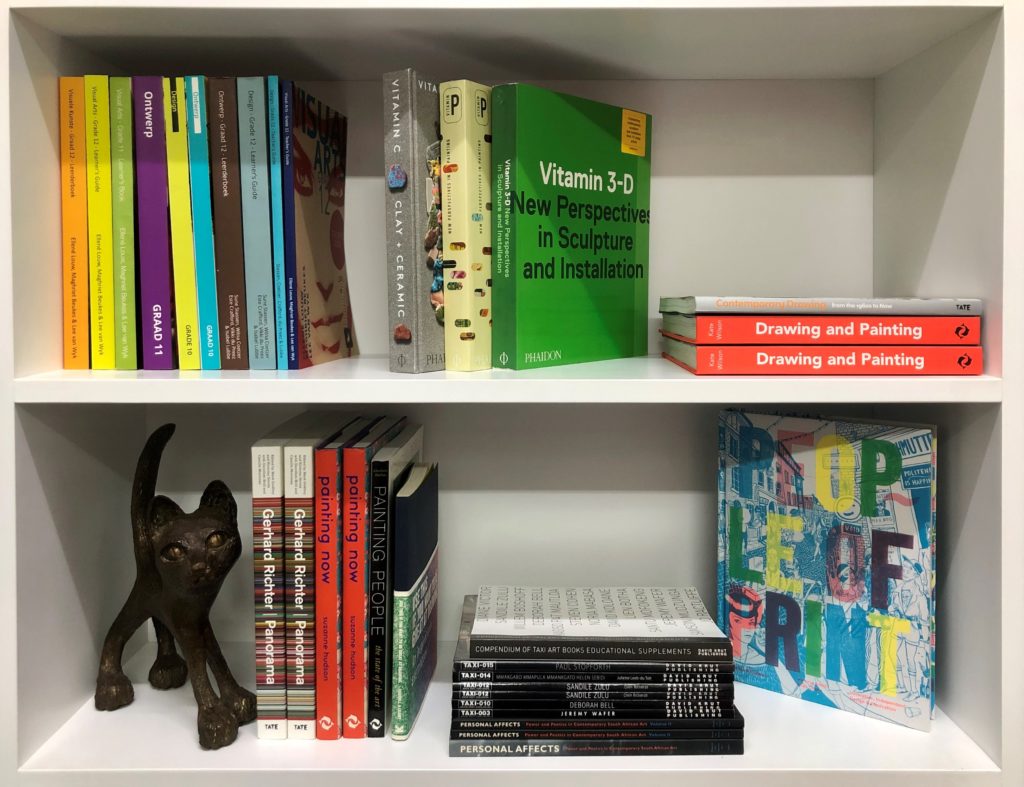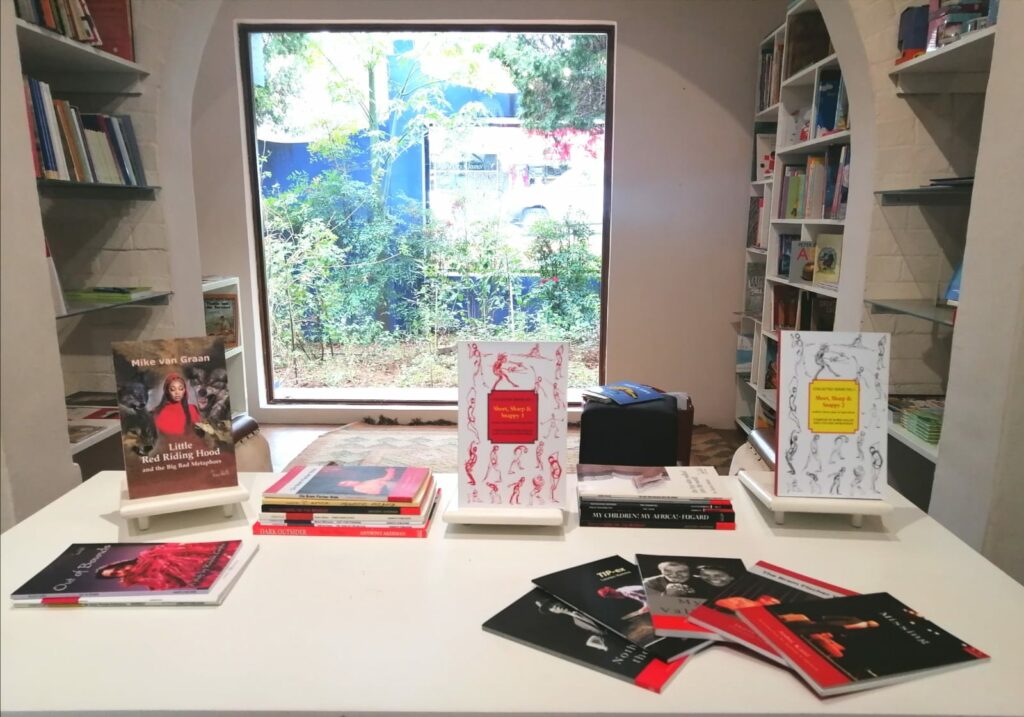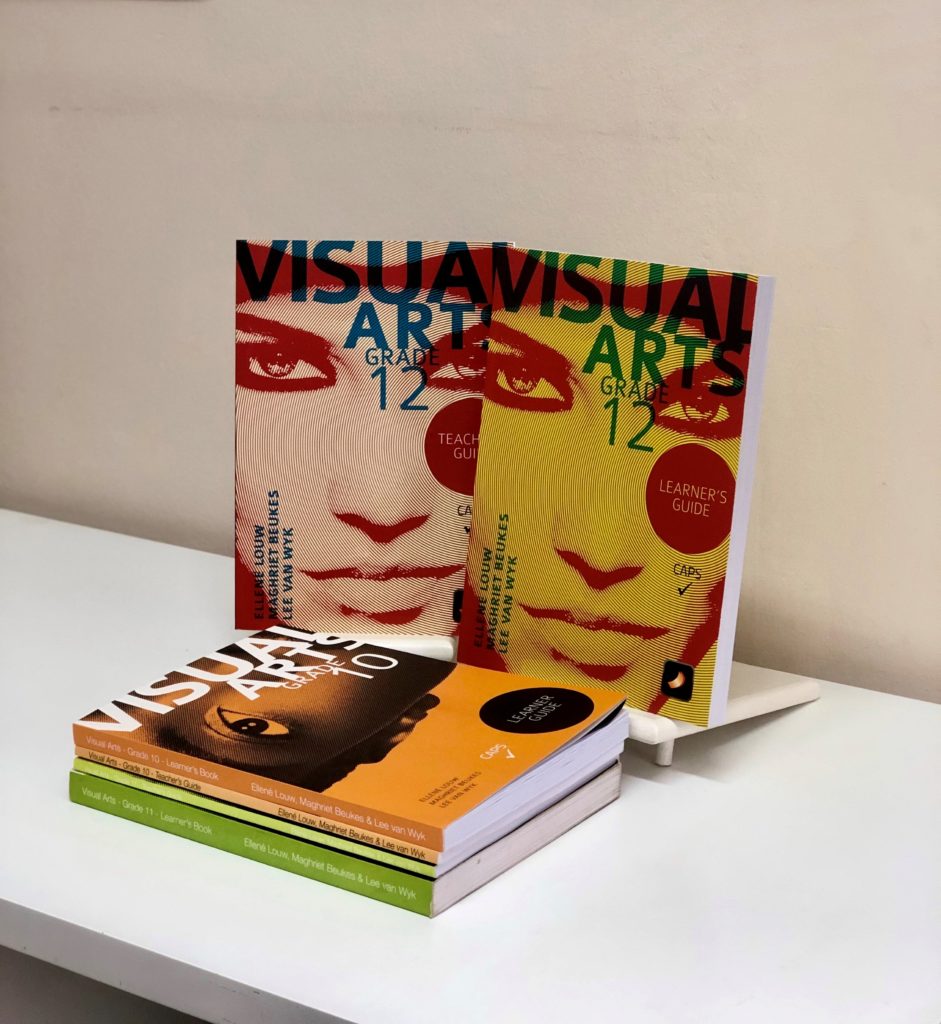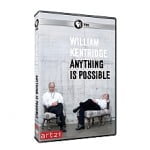 We trust you will find something to aid your current teaching, and we wish to hear from you soon.