Women's month reading list

For the month of August, Women's Month, we are celebrating some of the impressive titles about or written by women we admire. Be it art feminist art movements, fine art legends, collections of personal experiences told through verse, or cookery, here is your go-to for texts on women.
New Daughter's of Africa -R350,00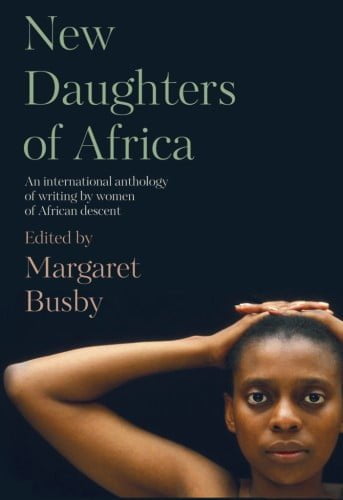 Twenty-five years ago, Margaret Busby's groundbreaking anthology Daughters of Africa illuminated the 'silent, forgotten, underrated voices of black women' (The Washington Post). Published to international acclaim, it was hailed as 'an extraordinary body of achievement… a vital document of lost history.'
Pipilotti Rist: Eyeball massage – R450,00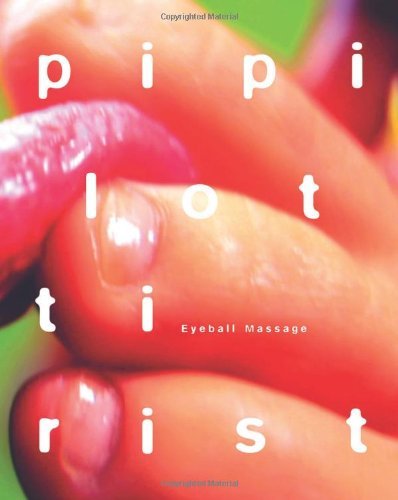 Pipilotti Rist (born 1962) burst onto the international art scene in the late 1980s with visually lush video and multimedia works that explore sexuality and media culture through playful and provocative remixes of fantasy and the everyday. Highly accomplished technically, Rist's practice fuses sensual images, dazzling color, music and text to create mesmerizing installations.
The Lazy Makoti's Guide to the Kitchen – R340,00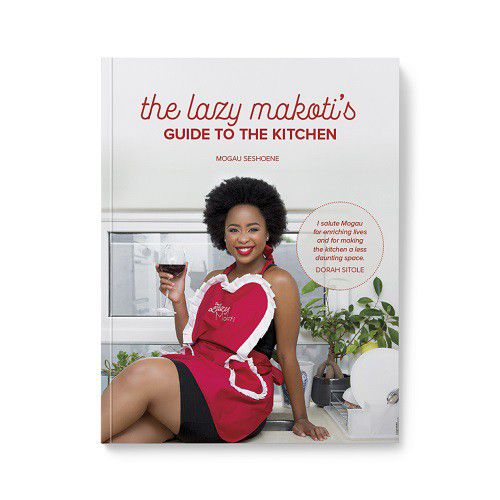 Mastering the kitchen can seem pretty intimidating, especially when confronted with Instagram and TV chefs who seem to do everything with ease while, at the same time, relating a cute anecdote on camera. I've found that what most people want is simply to learn to prepare delicious and visually appealing food – the kind that will gain likes on social media – which is what inspired this cookbook.
Women, Art, and Society. 5th Edition – R250,00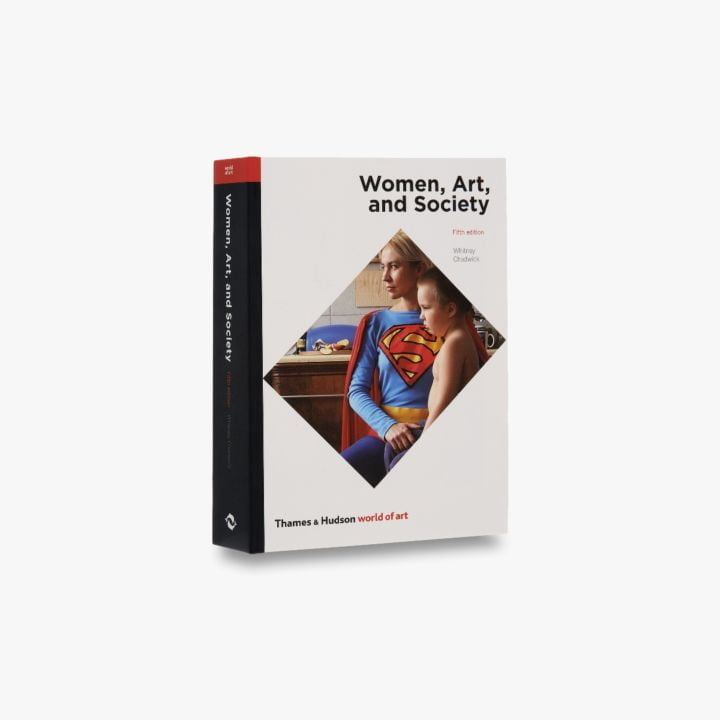 This revised edition features a completely new chapter that charts the evolution of feminist art history and pedagogy since the 1970s, revealing how artists have developed and subverted the strategies of feminism.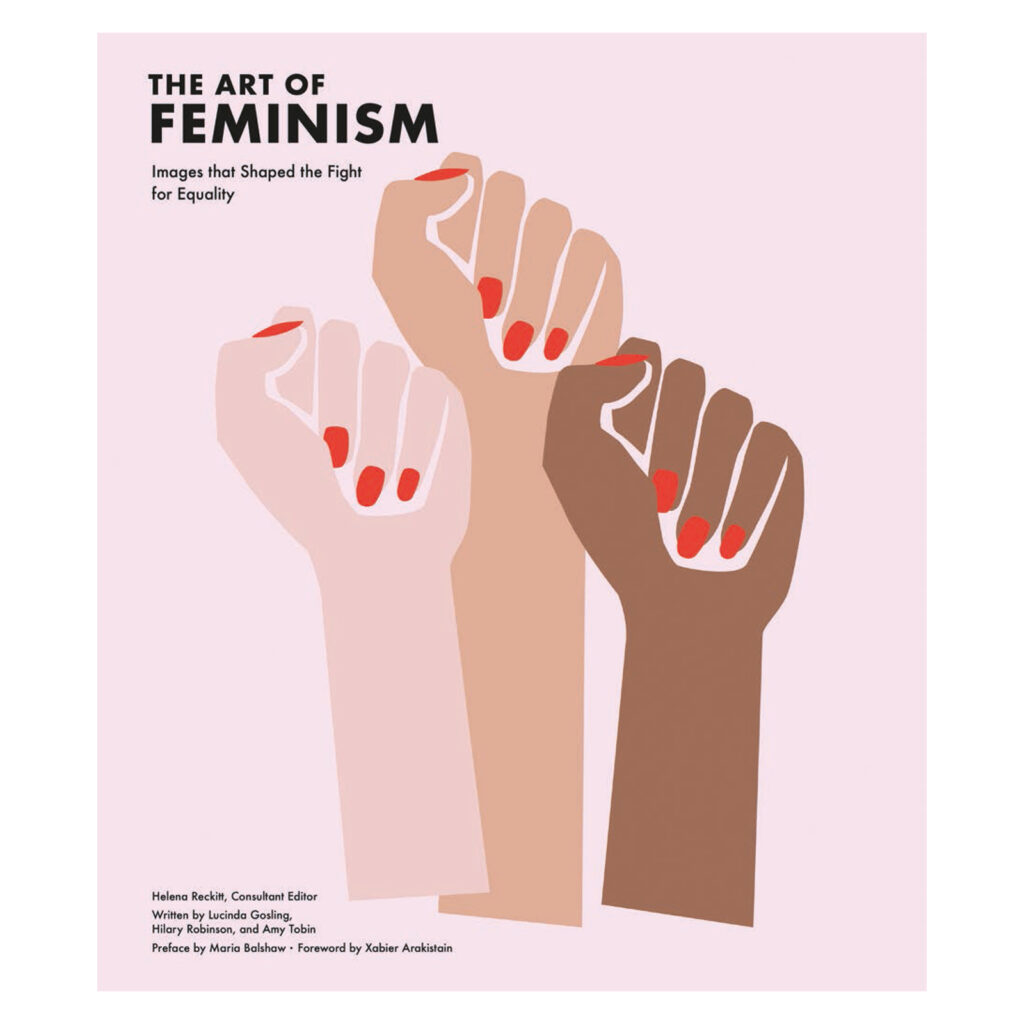 The Art of Feminism charts the birth of the feminist aesthetic and its development over two centuries that have seen profound and fast-paced change in women's lives across the globe. The book includes over 350 remarkable artworks, ranging from political posters and graphics to stunning and provocative pieces of painting, sculpture, textiles, craft, performance, digital and installation art.
Barbara Hepworth: Writing's and Conversations – R420,00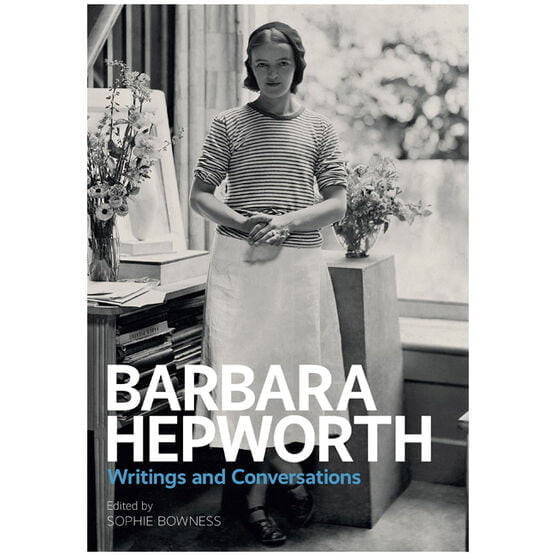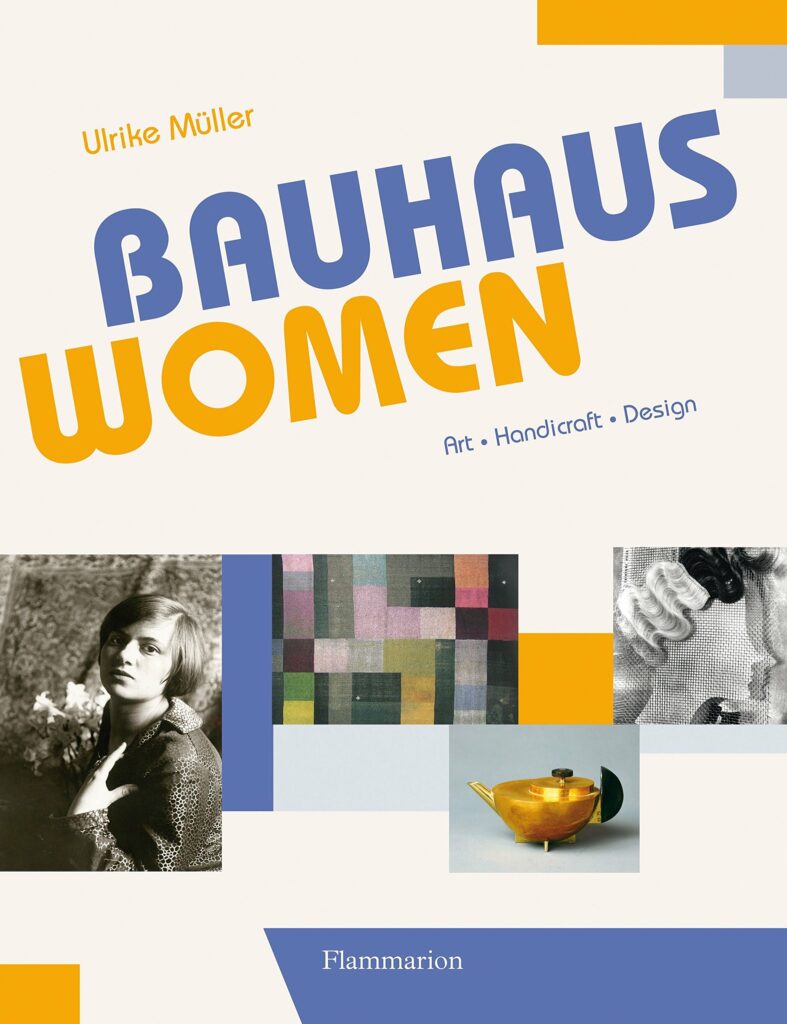 This monograph is published to coincide with the Bauhaus exhibition at the MoMA (November 8, 2009-January 25, 2010) and celebrates the work of twenty women artists who created feverishly in all the teaching, workshop, and production branches of the Bauhaus' women who should have been included in the major art histories of the twentieth century long ago, but whose names, masterpieces, and extraordinary lives have only gradually become known to us.