The Shore Break Documentary – 2nd Screening
David Krut Projects | Montebello Design Centre | 14 April 2016 | 18:30 for 19:00
Entrance is free, but limited seats available. Please RSVP to Güte: [email protected]
Due to current developments, as well as an overwhelming interest, The Shore Break is back by popular demand. David Krut Projects will be screening The Shore Break for the second time at our Cape Town gallery. This highly acclaimed South African documentary, directed by Ryley Grunenwald and co-produced by Odette Geldenhuys, will once again take place at our Cape Town gallery located in the Montebello Design Centre, Newlands.
Set in the magnificent and untouched ancestral lands of the Wild Coast, The Shore Break is an incredible multi-layered personal story that puts family members against one another in an ultimate battle for retaining a traditional way of life or foregoing it in the name of development.
The family feud between two cousins is tearing their rural community apart. Nonhle wants to maintain a traditional Pondo lifestyle and preserve the magnificent landscape of the Wild Coast. Madiba feels large-scale development is a more realistic way to bring progress to one of South Africa's poorest and most undeveloped regions. When a mining company is interested in mining their beach sand for titanium and government wants to route a new highway through their extensive rural communal lands, Madiba decides to collaborate with them, believing these developments will bring decent infrastructure and work opportunities. Fearing for the future of her family's home, farmland, graves and ability to live off the land, Nonhle feels compelled to step up as a community leader and resist her cousin's plans. She seeks the support of their traditional King and Queen, the monarchs of the Pondo people.
The Shore Break has been featured in festivals worldwide and is the winner of multiple awards in the feature length documentary category since its release.
Ryley Grunenwald's debut, The Dawn of a New Day (2011, 60 min), won Best Director and Best Cinematographer of a Documentary at the 2012 South African Film and Television Awards. In 2013 Ryley won the IDFA Worldview Summer School Award for The Shore Break's development, and was selected to participate at the 2013 Hot Docs Dealmaker, the 2012 Berlinale Talents and to pitch at the 2012 Hot Docs Forum. She holds a Masters in Arts degree in Film & Television and is owner of Marie-Vérité Films.
Odette Geldenhuys is a public interest lawyer and documentary filmmaker. As part of her legal career Odette established ProBono.Org, the first pro bono legal clearinghouse in South Africa, and implemented the access to justice vision of Legal Aid South Africa by creating Justice Centres around the country. Her documentary film work include directing the award winning documentaries Being Pavarotti and Grietjie van Garies, as well as Here be Dragons about human rights icon George Bizos. She is currently a lawyer in the pro bono department of a corporate law firm.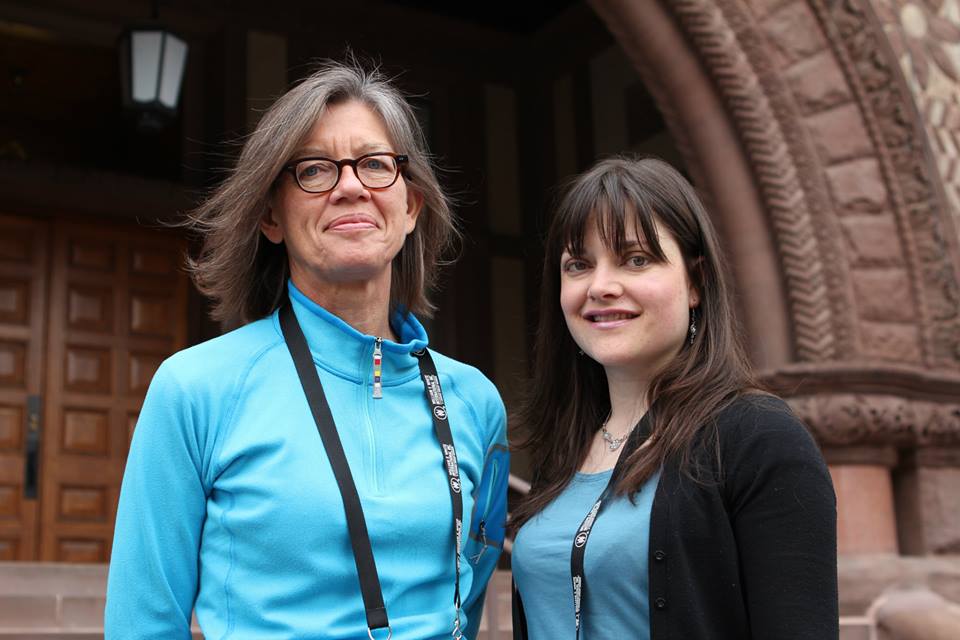 Production Details
Category: Documentary
Director: Ryley Grunenwald
Producers: Ryley Grunenwald and Odette Geldenhuys
DOP: Ryley Grunenwald
Editor: Kerryn Assaizky
Sand animation: Justine Puren Calverley
Music Composition: Joel Assaizky
Original Songs: Ntombe Thongo
Final Mix Sound: Basiami Segola
Colourist: Yoav Dagan
Format: HD
Length: 90 min
Languages: English and Mpondo, with English sub-titles
Festivals to date
IDFA, Amsterdam
FIFE (Festival International du Film d'Environnement), Paris
Millenium Festival, Brussels
Women's Film Festival in Creteil, Paris
Hot Docs, Toronto
International Human Rights Film Festival, Buenos Aires
Sydney International Film Festival, Sydney
Encounters, Cape Town and Johannesburg
Durban International Film Festival, Durban
Silwerskermfees, Cape Town
Reykjavik Film Festival, Reykjavik
Kuala Lumpur Eco Film Festival, Kuala Lumpur
Tri Continental Traveling Film Festival, various South African cities
Take One Action, Edinburgh
CinemAmbiente, Torino
EcoFest (Romania), Milan
To Future with Love, Stockholm
Margaret Mead Film Festival, New York City
Marda Loop Justice Film Festival, Calgary
STEPS Lesotho Film Festival, Maseru
HumanDoc Film Festival, Warsaw
Available Light Film Festival, Whitehorse
Publicly announced upcoming festivals
Woordfees, Stellenbosch
Vancouver South Africa Film Festival, Vancouver
Ecofalante Environmental Film Festival, Sao Paulo
Big Sky Documentary Film Festival, Missoula]
Ethnograph Film Festival, Paris
Awards
Best Feature Length Documentary: Festival International du Film d'Environnement 2015, France
Audience Choice Award for Best South African Documentary: Encounters International Documentary Film Festival 2015
Audience Choice Award: Durban International Film Festival 2015
Amnesty International Durban Human Rights Award: Durban International Film Festival 2015
Best Documentary Award: Silwerskermfees 2015
Women in Film Award: Mbokodo Women in Arts 2015
Visible Spectrum Award, Documentary: SA Society of Cinematographers 2015