The Shore Break Documentary Screening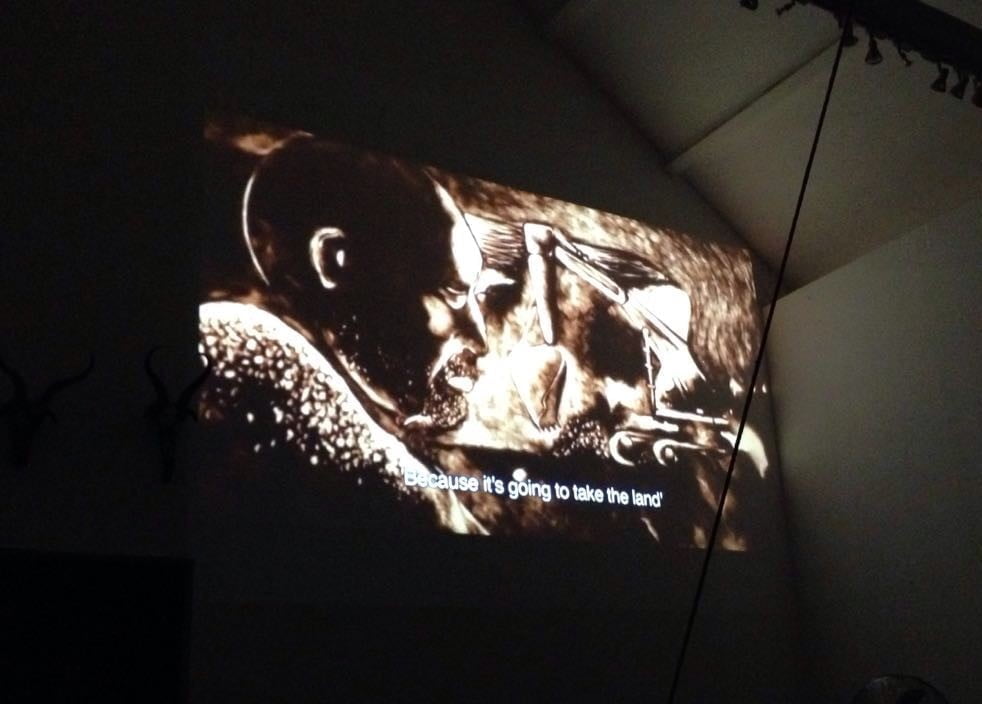 What a wonderful evening last night has been, thank you to everyone who joined us. The Shore Break documentary was nothing short of its reputation, and it comes as no surprise that this highly acclaimed film has made it so far. We were honoured to have hosted the screening, along with Odette Geldenhuys the co-producer.
There followed a very insightful Q&A after the film, where the audience shared their experiences and viewpoints. We were also very spoilt to have had full glasses of beautiful Merlot and Sauvignon Blanc, sponsored by Backsberg Estate Cellars. Backsberg's philosophy is "Care of our land, our product and the people who work for us – and care of the environment in which we find ourselves." Very fitting to the evening's ambience.
Due to the success of last night, we have decided to host a second screening on Thursday the 14th of April, once again at our Cape Town gallery. If you would like to RSVP or receive more information you can contact [email protected] or find us at our gallery.
Montebello Design Centre, 31 Newlands Ave, Newlands, 7700, Cape Town / www.davidkrutprojects.com
Hours: Tue – Fri: 10am – 5pm, Sat: 10am – 2pm
We are also now stocking DVDs of The Shore Break in Cape Town.