Celebrating 25 years of David Krut Publishing!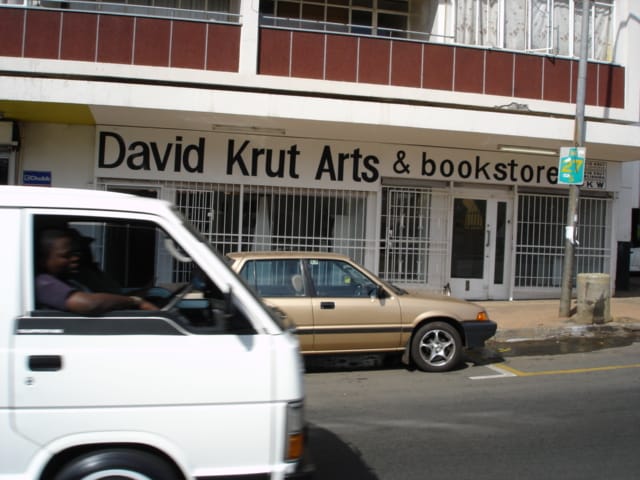 This year marks 25 years since David Krut, already an accomplished editions publisher, ventured into the world of book publishing.
In 1998, Krut set out to publish the first major collection of the art William Kentridge's work, but the multi-media nature of Kentridge's works meant that a simple book would never suffice. Instead,  Krut chose to publish a CD-ROM consisting of excerpts of the artist's animated films as well as reproductions of some of his drawings and prints. Never did Krut imagine that this action would lead to him becoming an international publisher of books.​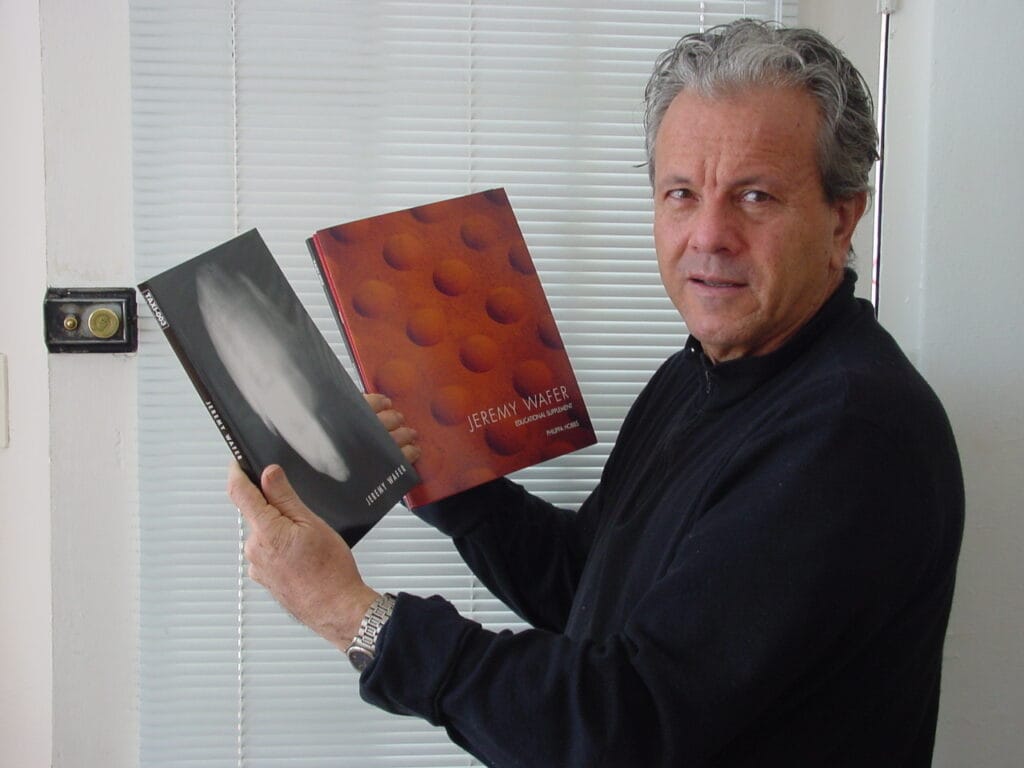 David Krut with the preliminary copies of TAXI-003: Jeremy Wafer.
David Krut Publishing (DKP) has gone on to make incredible contributions to not only arts education in South Africa, but it has also created attention about education about South African art internationally. Notably, in 1999 the TAXI Art Books project was initiated – a series of publications that brought attention to local artists across the country and made their work accessible. The TAXI Art books are accompanied by educational supplements for use in art education; the books and the supplements were offered for free to art teachers at under-resourced schools.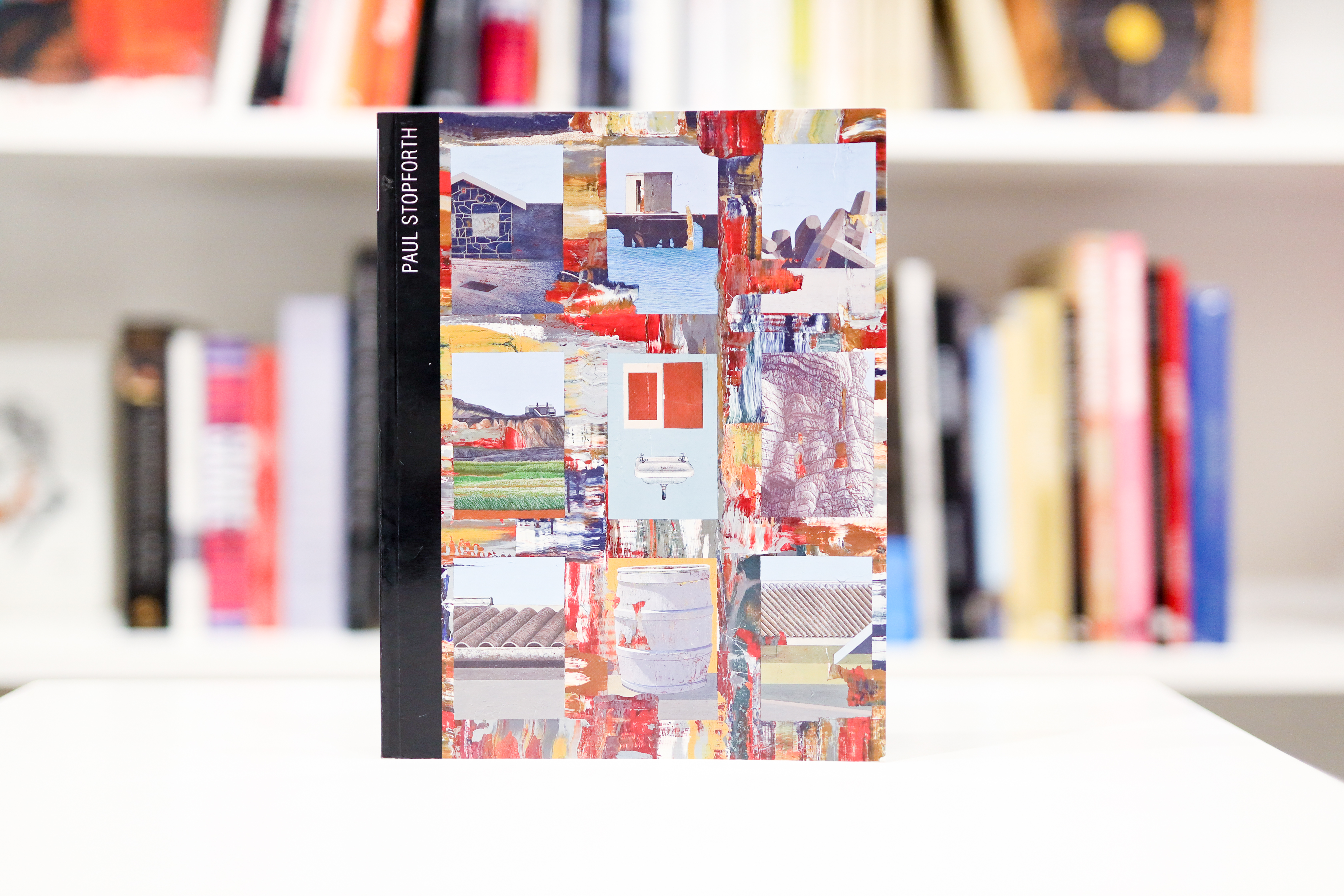 DKP continued to produce multiple publications with William Kentridge as well as other renowned artists such as Diane Victor and Deborah Bell. Extending further than the arts, publications centred around community engagement have also been a huge focus; resulting in titles such as Light on a Hill: Building the Constitution Court of South Africa, Art and Justice: The Art of the Constitutional Court of the South Africa, Mapping Memory: Former Prisoners Tell Their Stories and Movement in the Classroom.
Join us as we look back on what DKP has  accomplished in over two decades – we have gone through our shelves and spotlighted some of our various titles to share to celebrate!
William Kentridge Prints is the first book to focus specifically on Kentridge's formidable print oeuvre, filling a gap in published work on the artist to date – is the first major publication on William Kentridge to be published in South Africa. The book includes over 180 works and presents the full range and complexity of Kentridge's printmaking, from his linocuts of the 1970s to his recent sophisticated and distinctive Thinking Aloud drypoints created while he was working on his production of Mozart's opera The Magic Flute, which premiered in Brussels in April 2005.
Art and Justice: The Art of the Constitutional Court of South Africa documents and celebrates the artworks integrated into and collected for the Constitutional Court of South Africa. The book pays tribute to the extraordinary vision of the architects and judges of the Court who sought to bring together, in the most inspiring, innovative and dignified way possible, art and the workings of justice, and to give a public soul to the new Court building.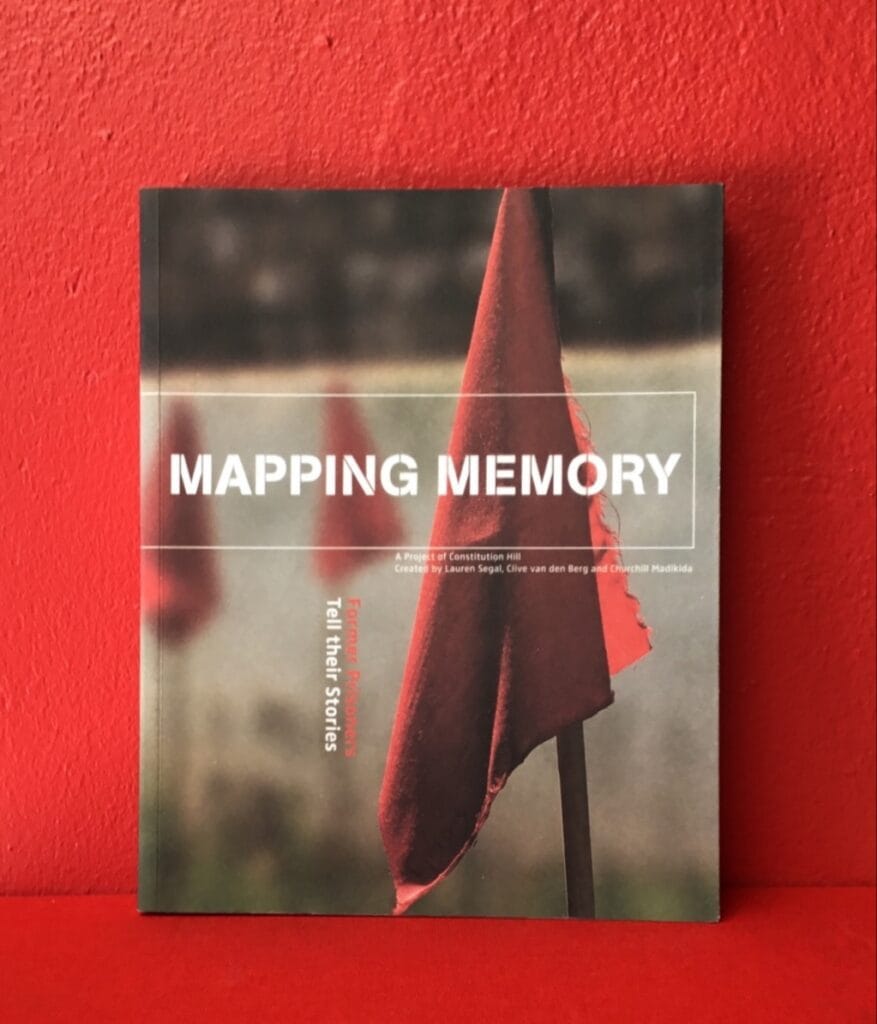 Mapping Memory: Former Prisoners Tell their Stories is a project of Constitution Hill published by David Krut Publishing. Former prisoners of the apartheid government who were held here were given the opportunity to bring material form to their memories, that we may never forget the atrocities so as to ensure they never occur again.
Published in 2006, this book consists of photographs, stories as well as transcribed oral testimonies of former prisoners capturing their memories of Constitution Hill as it was.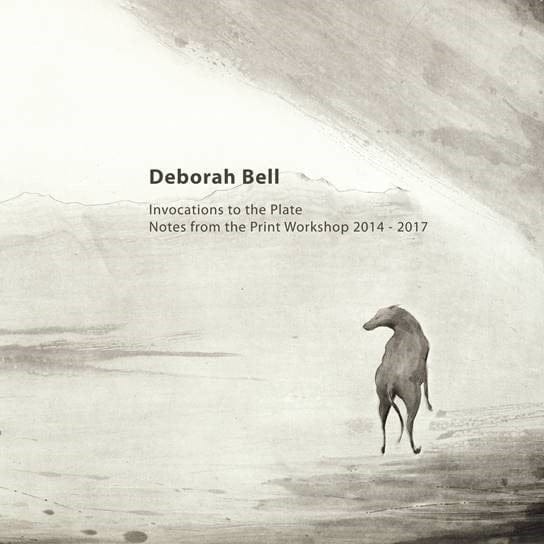 "Deborah Bell's Invocations to the Plate highlights the art of collaborative printmaking. What happens in the David Krut Workshop (DKW) when an artist is at work is wonderful to witness. Working alongside a talented artist like Bell opens up a myriad of pathways for a printer. Making a print is a process requiring expertise in complicated techniques, intuition that comes from experience, and alchemy, which transforms and combines elements into something new." – Master Printer Jill Ross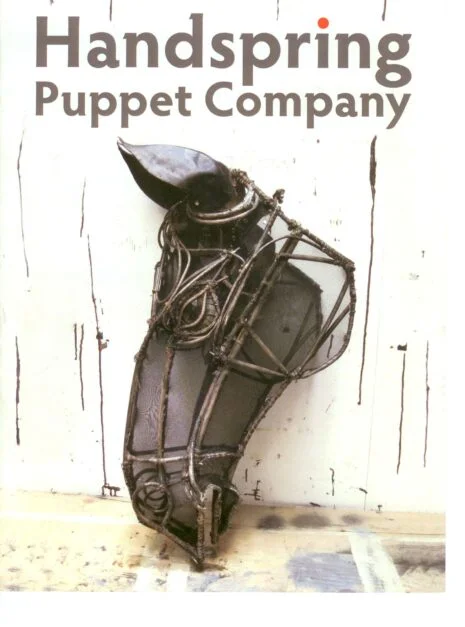 Handspring Puppet Company was founded by Basil Jones, Adrian Kohler, Jill Joubert and Jon Weinberg in 1981. They have produced eleven plays and two operas, collaborated with many different artists including African artist William Kentridge.
Handspring Puppet Company is the first full-length book on Handspring published in South Africa. It explores their work in adult puppet theatre, from Episodes of an Easter Rising (1985) to War Horse, providing insights into their philosophy of puppetry and their technical innovations.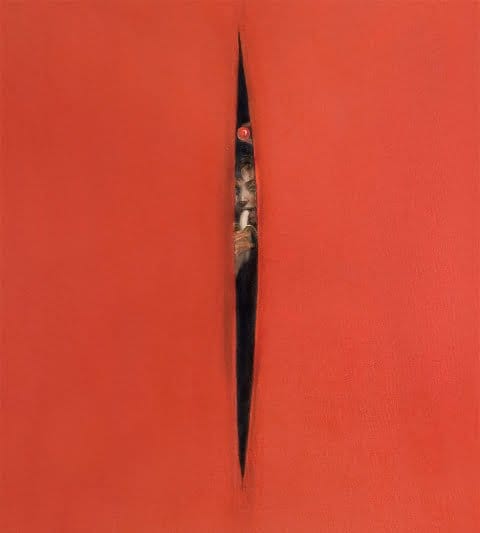 While Johannes Phokela's work is, at first glance, an irreverent representation of Western art history, it is the cultural and political consumption of pictures that interests him most. He is a voracious consumer of imagery, drawing not only on the iconic works of the European Masters – Rubens, Van Dyck, Caravaggio – but also on newspapers, magazines and the Internet. His is an ambitious exploration of the import of received art history on the one hand and the seemingly endless proliferation of images in popular culture on the other.
Please follow along on our Instagram page: @davidkrutbookstore, as we recap the past two decades!