LET'S MAKE LEARNING FUN AGAIN!
TEACHING YOUR CHILD HOW TO READ
Are you a parent, teacher, caregiver, or simply a lover of children? Then read on if you want your child to leave your home or classroom feeling inspired, stimulated, and filled with new knowledge!
The Creative Works Factory has created and vibrant, and user-friendly manual for their community facilitators to guide them on creating engaging, minimal-resourced workshops jam-packed with physically and mentally stimulating art activities that will enhance your child's development in their most formative years.
Perhaps you've browsed through our vast collection of lovely children's books and thought, 'My child is too young to read or understand what they're reading.' This couldn't be less true! Here are occupational therapist Regina Broenner's ideas, author of Movement Breaks in the Classroom on how to read to your child in a way that can further their understanding and encourage active engagement in what they're reading.
Let's take a peak!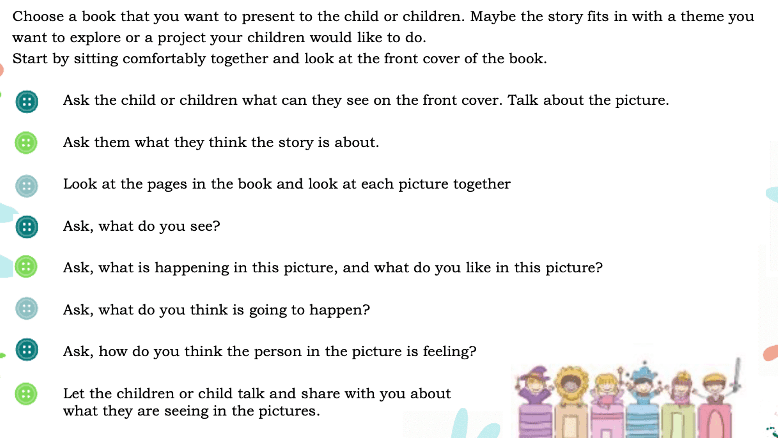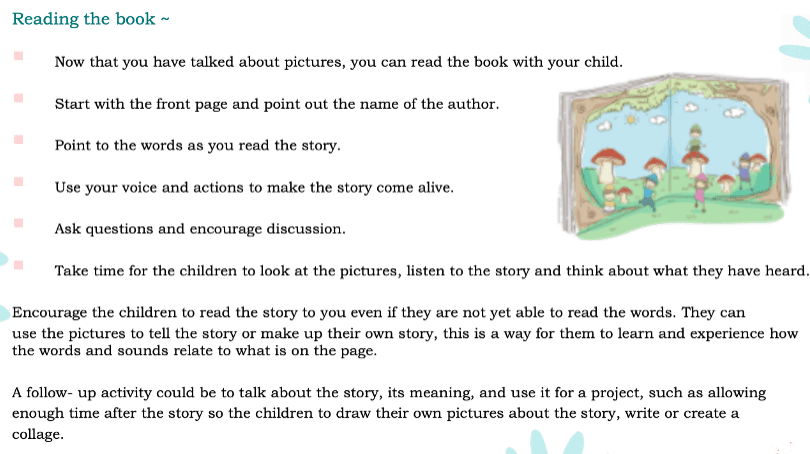 For more resources and teaching material visit https://creativeskillsfactory.co.za/