This Week's Theme: Art Making, Don't Forget to take your Vitamins
Courtesy of Phaidon Press, the Vitamin series provides what is possibly the most comprehensive and in depth exploration into the various art mediums, their relevance and their usage world wide.
R800
A global survey of drawing today featuring over 100 contemporary artists
Vitamin D offers a fresh and pioneering overview of the current state and underlying significance of drawing as an artistic medium. It highlights the originality and innovation with which contemporary artists in the genre – from across the world and in a vast variety of contexts – experiment with a diversity of styles and statements.
Vitamin D features the work of 109 contemporary artists, selected by some of the world's foremost critics and curators for their unique outlook. It is in itself an artistic compilation of the endless possibilities that drawing offers an artist from any background.
This book is a captivating composition of examples of the evolution of drawing in the twenty-first century. It reveals the energy of contemporary drawing, in a subtle presentation of the richness and versatility of the medium. With several pages dedicated to images of each artist's work and a deeply analytical parallel text, Vitamin D is at once a detailed reference book for art world aficianados and an absorbing introduction for newcomers to the scene.
Highly informative and aesthetically stimulating, this book is an essential work in its own right, through its exposition of just how fundamental an artistic medium drawing continues to be.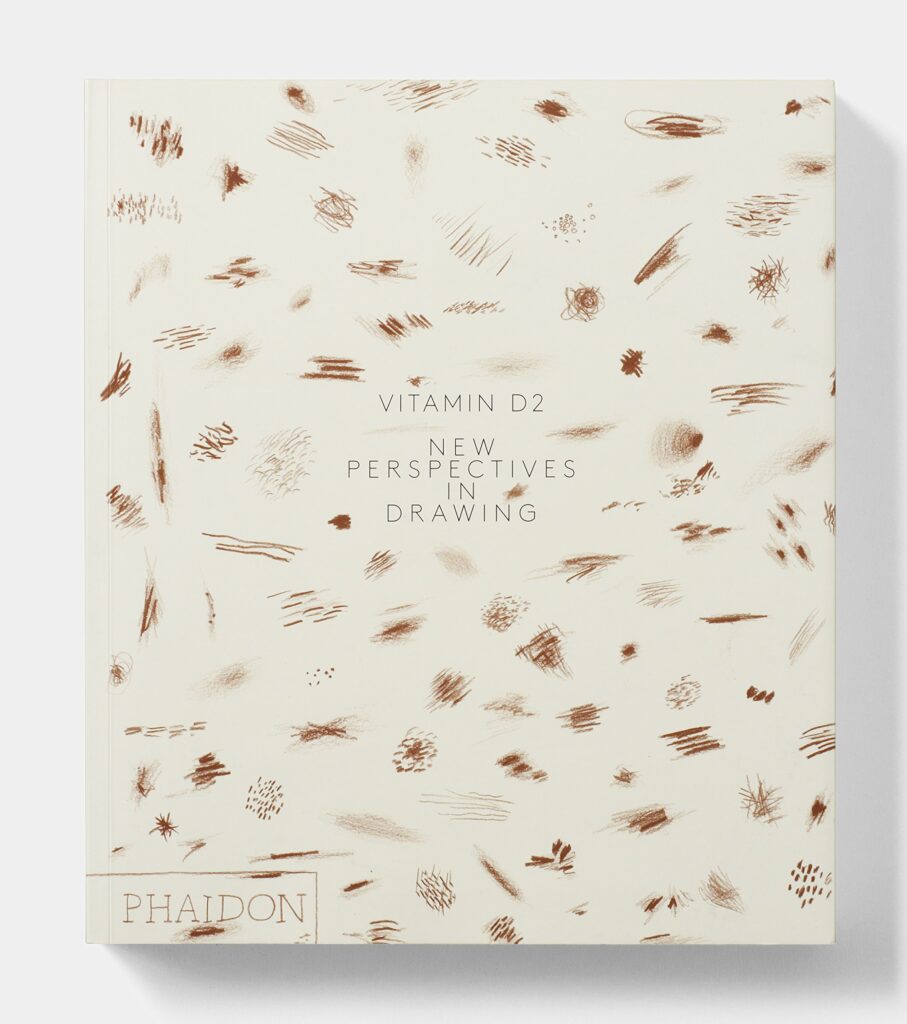 R800
An indispensable survey of the most dynamic contemporary drawing, chosen by leading art world professionals – now in paperback
More than 250,000 copies of books in the acclaimed 'Vitamin' series have been bought by art lovers across the world. In 2005, Vitamin D inaugurated a vibrant period for drawing, followed by Vitamin D2, which showcased 115 outstanding artists pushing the medium's boundaries.
With nominations from over 70 international critics and curators and an introduction by drawing expert Christian Rattemeyer, Vitamin D2 provides a broad overview of drawing while also looking towards its future.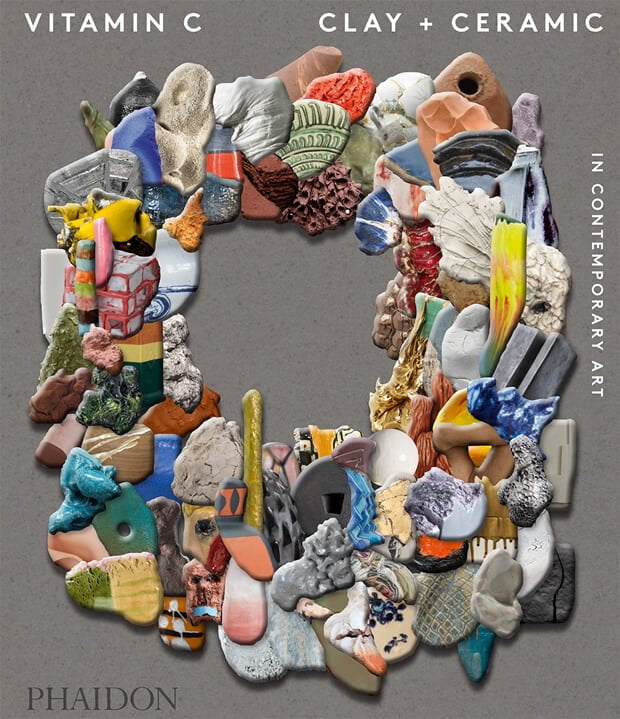 R800
A global survey of 100 of today's most important clay and ceramic artists, chosen by leading art world professionals.
Vitamin C celebrates the revival of clay as a material for contemporary visual artists, featuring a wide range of global talent as selected by the world's leading curators, critics, and art professionals. Clay and ceramics have in recent years been elevated from craft to high art material, with the resulting artworks being coveted by collectors and exhibited in museums around the world. Packed with illustrations, Vitamin C is a vibrant and incredibly timely survey – the first of its kind.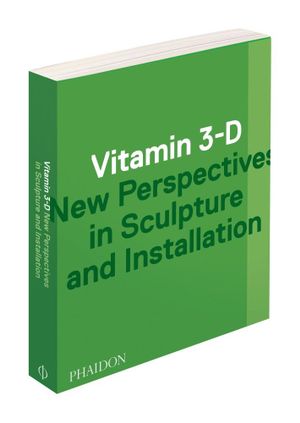 R800
Vitamin 3-D: New Perspectives in Sculpture and Installation is an up-to-the-minute survey of current global developments in contemporary sculpture and its close relative, installation. This vast medium of sculpture continues to be a central pillar of artistic practice, and Vitamin 3-D presents the outstanding artists who are engaging with and pushing the boundaries of the medium.

Vitamin 3-D follows the success of Vitamin P: New Perspectives in Painting, Vitamin D: New Perspectives in Drawing and Vitamin Ph: New Perspectives in Photography, presenting a cross-generational survey of contemporary artists from 27 countries. Chosen from more than 500 nominations by significant international critics, curators, art historians and creative writers, Vitamin 3-D's 117 established and emerging artists were selected on the basis that they have made a significant contribution to sculpture and installation (in their broadest sense) in the last five years.

Vitamin 3-D allows the reader to look at the medium in detail, to study sculpture's unique properties in relation to itself, in relation to contemporary art and in relation to the world at large. An ongoing fascination with the key issues of modern sculpture, from the readymade to the specific object, today drives many artists to return to those issues again and again, with fresh and often surprising results.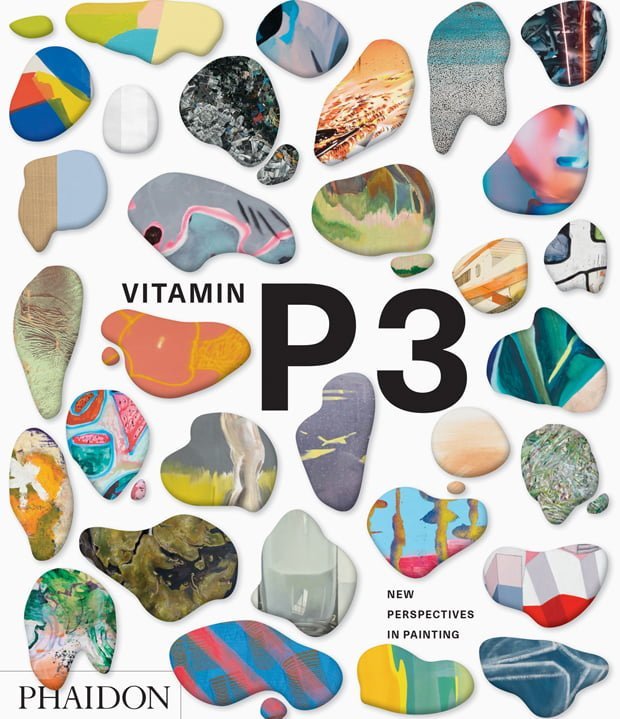 R800
At last – the next installment in the popular Vitamin series – the world's hottest painters, selected by international experts
Since the publication of the first Vitamin P in 2002, painting has continued to evolve and excite, with new generations responding to its historic importance and taking it in unexpected directions. A central pillar of artistic practice, painting also has enduring appeal, dominating the art market. Vitamin P3 takes the conversation forward, spotlighting more than 100 outstanding artists who are engaging with – and pushing the boundaries of – the medium of paint.
These, and many more, available at The David Krut Bookstores.