This Week's Theme: TASCHEN Publications
Here at the David Krut Bookstore, we offer a wide variety of Taschen Art books, predominately in two series. The Basic Art and the Bibliotheca Universalis Series, each of these two ranges cover numerous artists in beautifully printed monographs. These books are wonderful additions to any collection or library and make for stunning gifts.
Below is a small sample selection of some of our favourites, come on down to browse this exclusive range at 151 Jan Smuts Avenue, Johannesburg.
First up, The Basic Art Series:
This series is ideal for anybody looking to clue themselves up about some of the most important artists and architects in living memory. From Rembrandt to Roy Lichtenstein, this series is essential for any budding art enthusiasts.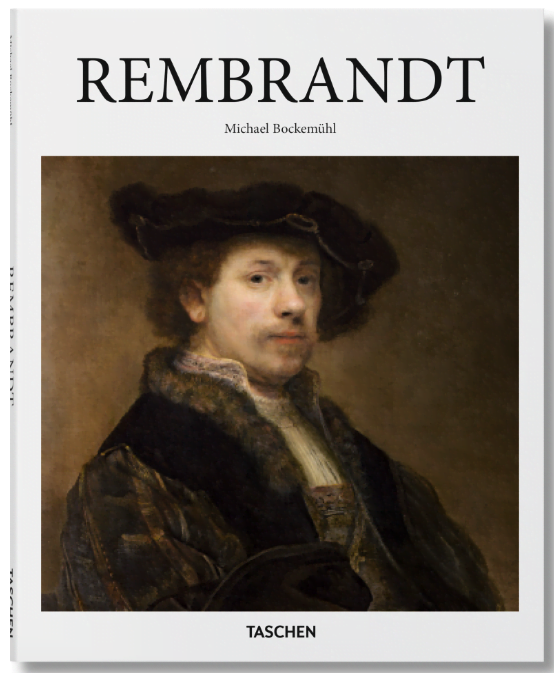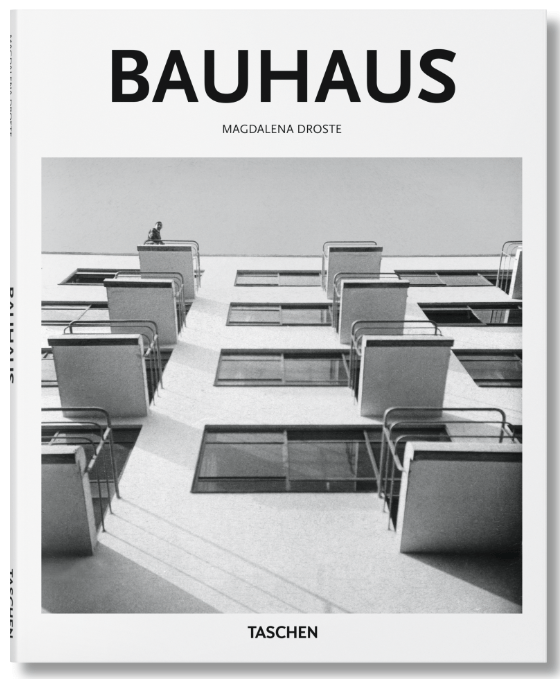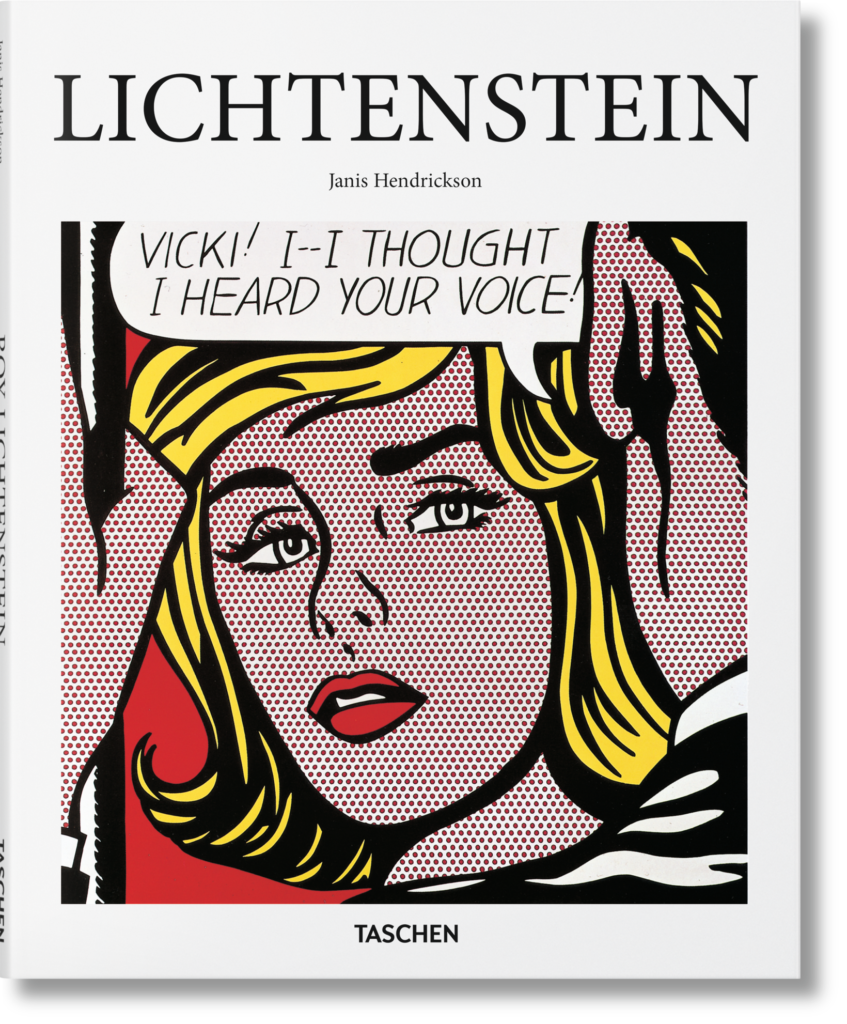 Each title from the Basic Art Series provides a comprehensive introduction to a significant artist, architect, or designer. The publications offer a detailed chronological summary of the artist's life and work and analyze their historical importance and cultural legacy. Readers are taken through the subjects' biographies and become familiar with key works illustrated in high quality reproductions. This range is available for just R220 a book.
Next Up, Bibliotheca Universalis:
This series consists of exclusive and definitive texts regarding each of the numerous artists. The books are heavier set and make excellent gifts, compact and expertly printed, each title is an art object in itself.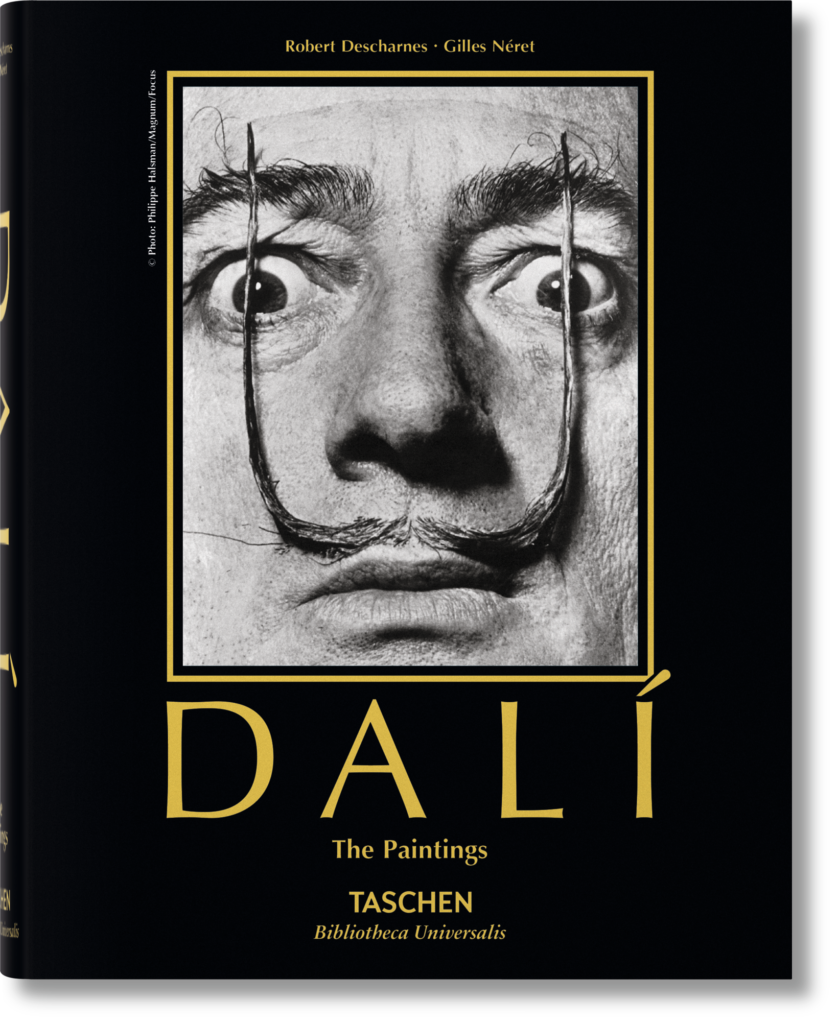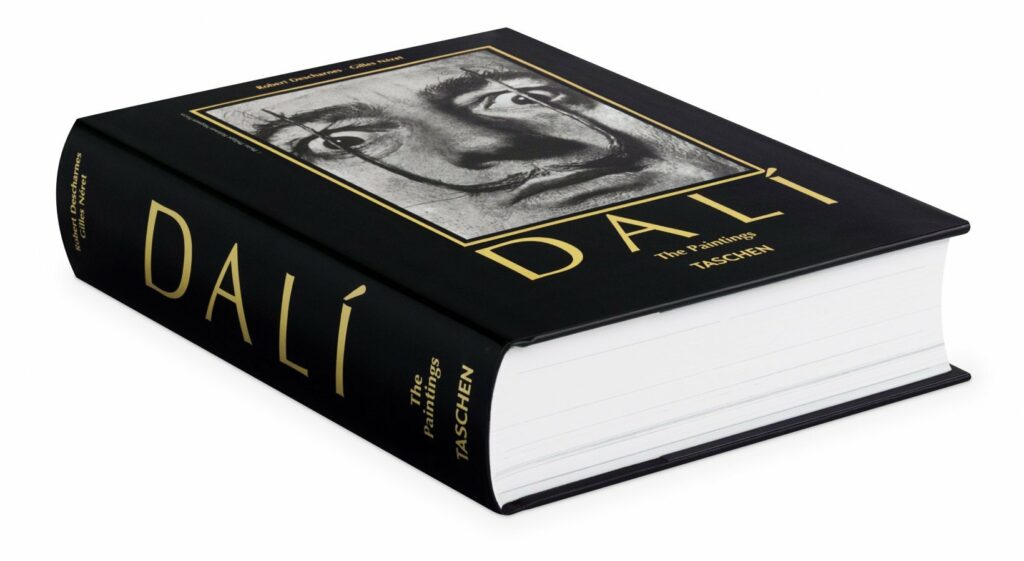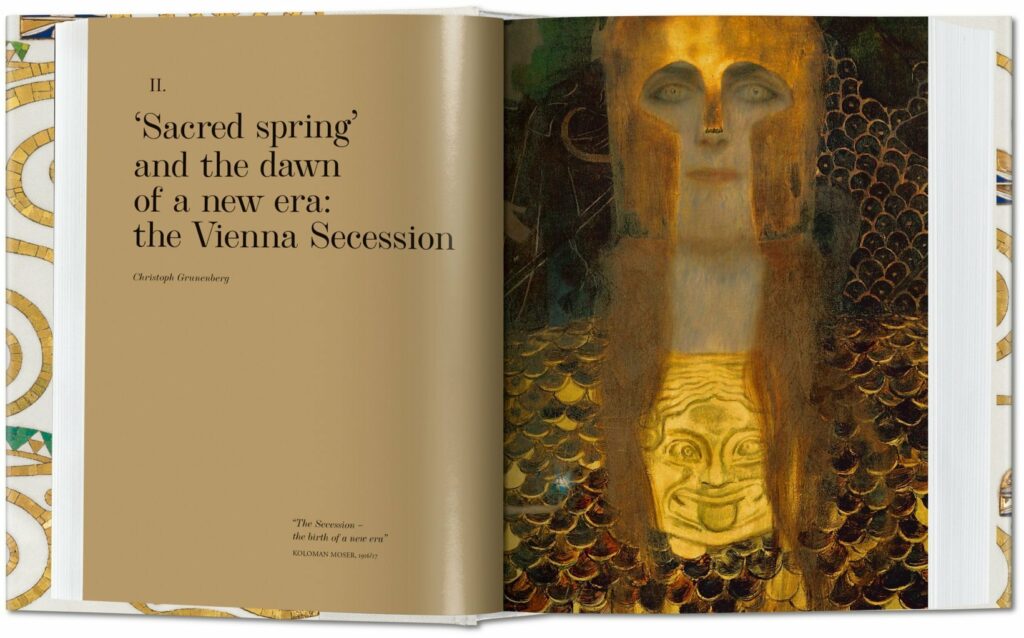 Our range of Bibliotheca Universalis books are all available at R330 per book. Don't miss out on these beautiful publications, to browse through our Taschen Titles, click here.