uHlanga 2nd Poetry Reading – Stephen Symons and Francine Simon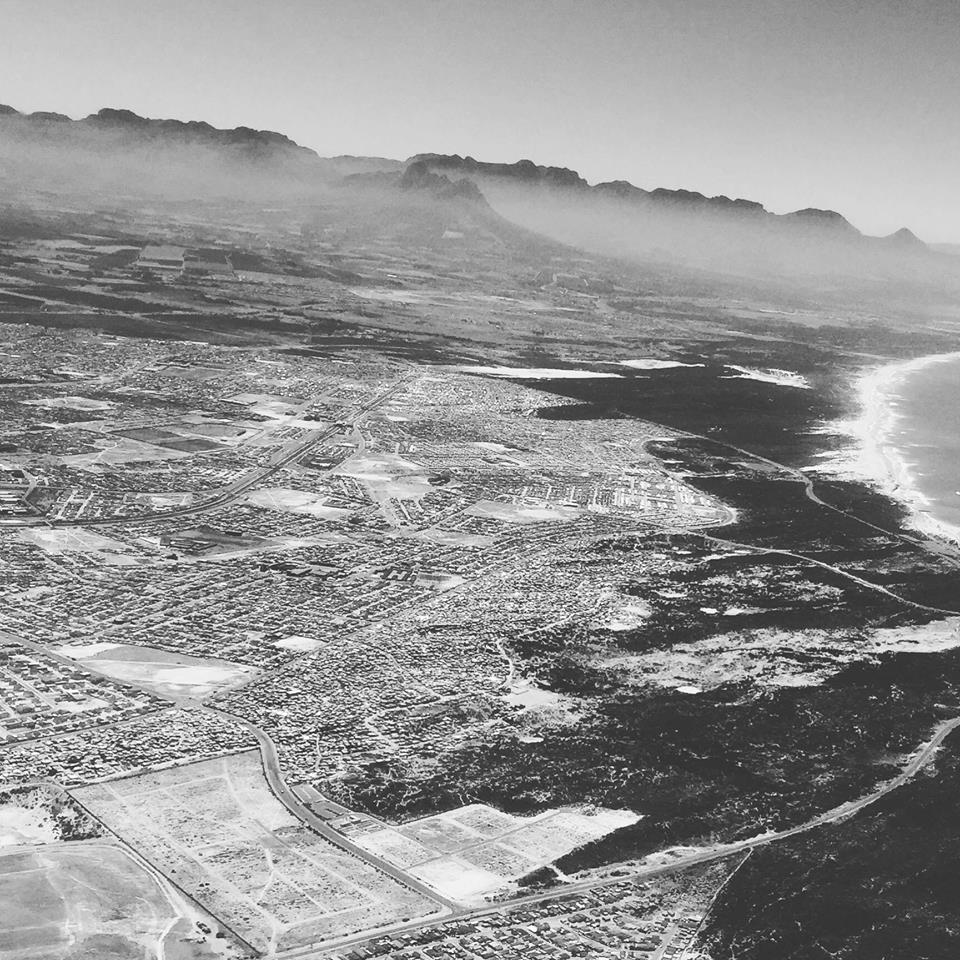 David Krut Projects and uHlanga invite you to an evening of poetry and art at our Cape Town gallery, featuring a reading from uHlanga's latest poet, Stephen Symons, and one of uHlanga's upcoming stars, Francine Simon, for whom this will be her first reading.
We will be selling Stephen's collection, as well as other uHlanga collections. It is free entry and we are so delighted to be, once again sponsored by Zandvliet Wine Estate.
Please RSVP to [email protected]
—
STEPHEN SYMONS (b. 1966) is the author of 'Questions for the Sea', published by uHlanga in June. He holds a Masters in Creative Writing from the University of Cape Town and is currently working on a PhD in African Studies, focusing on the experiences of ex-conscripts of the South African Defence Force under apartheid. Stephen lives in Cape Town, where he works as a lecturer and graphic designer.
FRANCINE SIMON (b. 1990) grew up in Durban. Her poetry has been published widely in South African magazines and anthologies. Currently she is a PhD candidate at the University of Stellenbosch. Her debut collection is forthcoming from uHlanga in early 2017.
The The Wolf You Feed reflects on our personal and outer battles. The battle being between good and evil, between the path we choose and the one that is chosen for us. In the everyday business of living, we often forget that the most basic elements of our lives are based on the choices that we make and how these choices have an impact on our families, community and society. The artist finds it ironic that as a species, we can send a man to the moon but we can't feed the world.