Word Art at 151: Reading by Gary Cummiskey and poets on Wednesday 29 March 18:30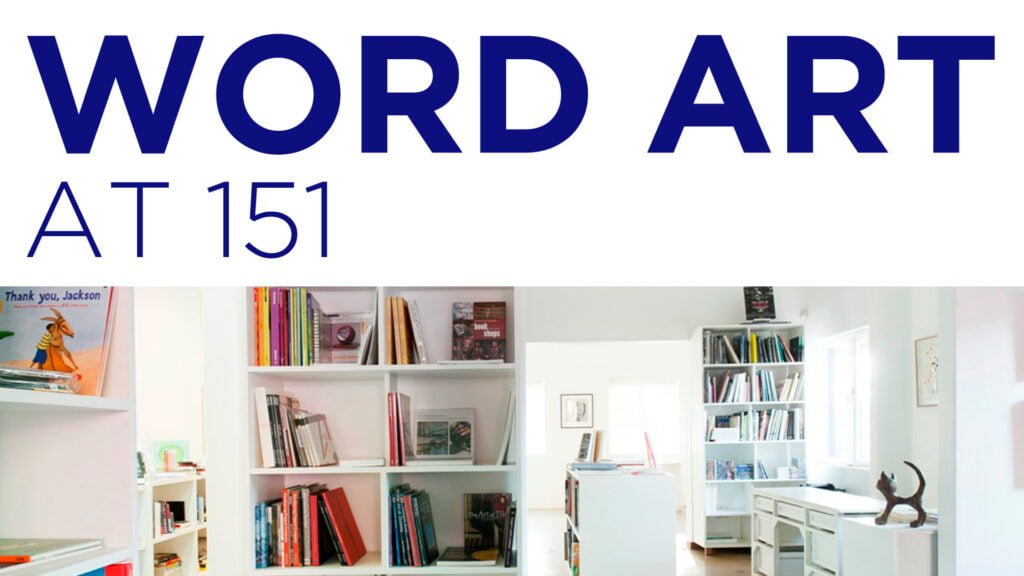 David Krut Bookstore is pleased to announce the second event of its poetry programme Word Art at 151 taking place on Wednesday 29 March at 151 Jan Smuts Avenue in Parkwood.
JOIN US FOR ANOTHER WEDNESDAY NIGHT OF POETRY READINGS BY THE FOLLOWING DISTINGUISHED POETS:
GÉRARD RUDOLF
LINDA NDLOVU
GARY CUMMISKEY
KHULILE NXUMALO
ARJA SALAFRANCA
SAALEHA IDREES BAMJEE
MYESHA JENKINS
MAKHOSAZANA XABA
Our sessions will be dedicated to different forms of word performance, exploring a variety of languages and cultural influences. Here at 151 we plan to stock a wide range of anthologies, journals, quarterlies and poetry collections, published locally.
The aim of the Word Art at 151 sessions is to provide a collaborative space where poets and audiences can connect in various ways. We would like to fill the gap left by the sad closure of the legendary Boekehuis,  and become the home of poets and poetry in Johannesburg.
We also aim to build relationships with publishers specifically dedicated to publishing the work of South African poets, such as Deep South Press, Protea Boekhuis, Botsotso Publishing, African Sun Press, Dye Hard Press,  NB Publishers, and many more and to promote publications such as New Coin, Stanzas, Taalgenoot and Prufrock etc  in our spaces.
Please add yourselves to our mailing lists and keep an eye out on our social media platforms for upcoming dates and events.
Like our page on Facebook, or visit our website www.dev.davidkrutbookstores.com and stand a chance to win a subscription to a poetry journal every quarter.