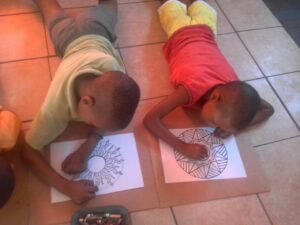 Here are impressions from our open workshops over the first term of this year. We did a variety of projects over the past 3 months in our open sessions.  Children from the ages of 4 to 12 coming together, sharing space and engaging in creative activities.
We used cardboard and paper rolls to make beautiful butterflies and fantastic creatures. The learners could practice their cutting skills, colour knowledge and express their own individuality by creating a creature of their liking.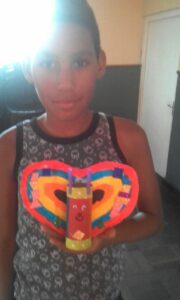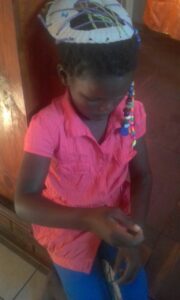 We explored the round form with dream catchers, making and mandalas and we did lots of movement with our groups.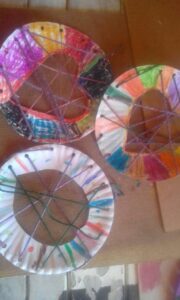 Another activity involved children having to catch bubbles using both hands in the process and lifting up their stomachs to build up core muscles in a fun and interactive game.
We have had a wonderful first term and are now looking forward to next week's Easter holiday programme.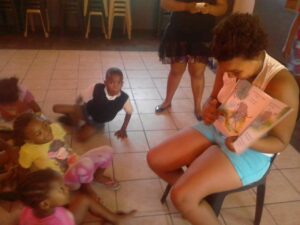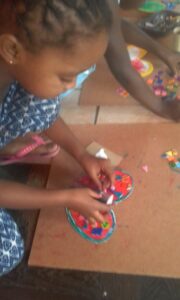 Regina Broenner
Occupational Therapist – Stanford Creative Works (SCW)